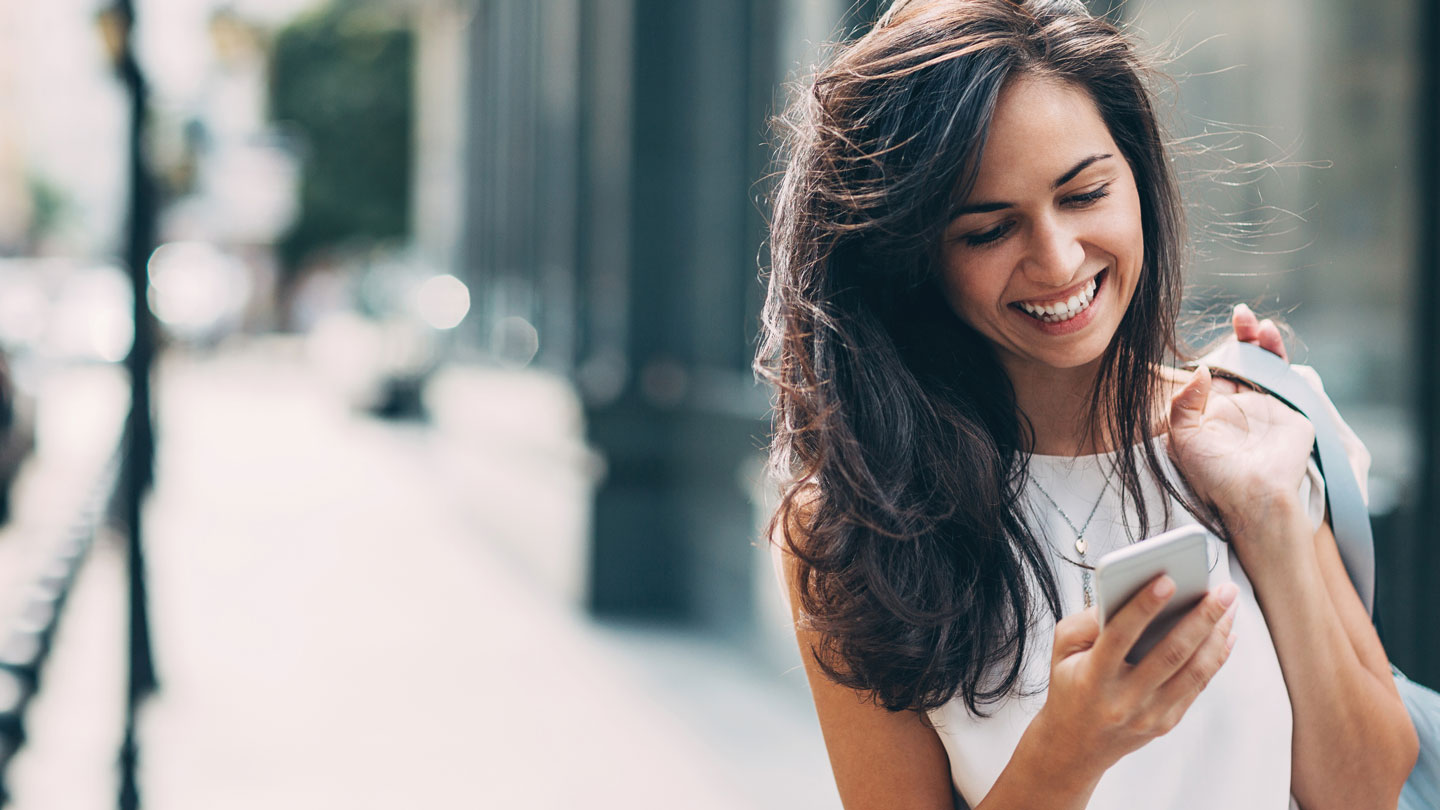 Send Money with Zelle®
Quickly and easily send money to people you know.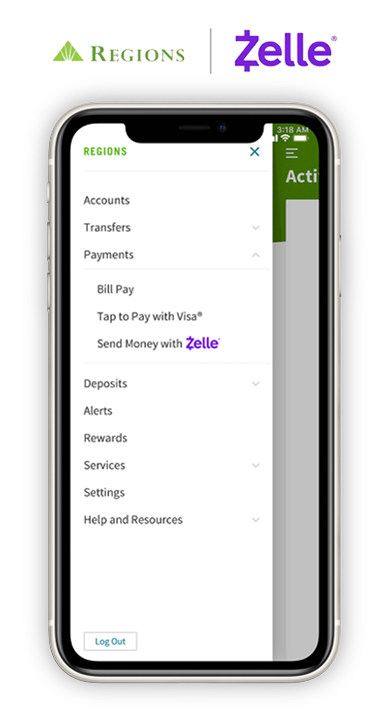 Zelle® is fast and easy
Regions has partnered with Zelle® to bring you a great way to send, request and receive money with people you know and trust1 – send money to a friend, settle up with your babysitter, or split the cost of the check for dinner.
It's fast: The money is typically available in minutes.2
It's easy: Log in to the Regions Mobile App or Regions Online Banking and choose "Send Money with Zelle®."
It's free: Zelle® is free through the Regions Mobile App and Regions Online Banking.3
Get started and enroll with Zelle®
It's simple – you don't need to download a separate app. As a Regions Online Banking or Regions Mobile Banking customer, you already have access to Zelle®.
Don't have the Regions Mobile Banking App? Download it now.4 Or, log in to Regions Online Banking to link your account.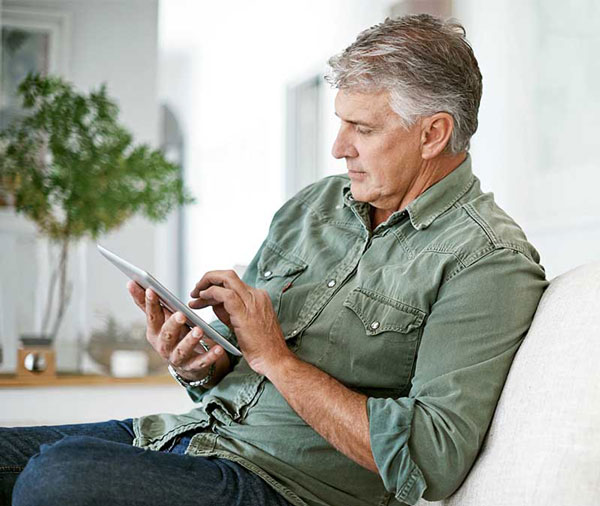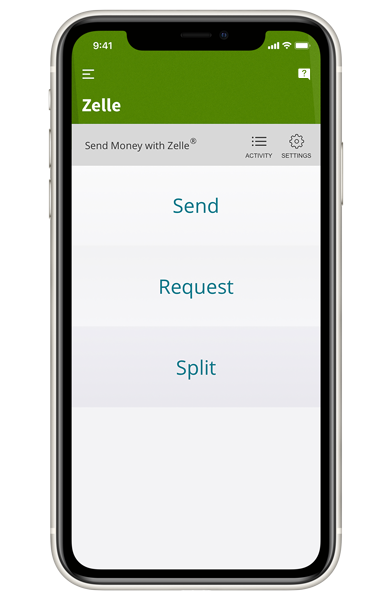 Zelle® is easy to use
Enroll with Zelle® by linking your eligible Regions account and verifying your U.S mobile phone number and email address. Add your friends and family as contacts using their email or U.S. mobile number. Sending money is simple. Here's how:
Log in to the Regions Mobile App or Regions Online Banking using your Online ID and Password.
In Payments, click "Send Money with Zelle®", then "Send Money."
Select your recipient, or simply enter the recipient's email address or U.S. mobile number.
Enter the amount and select your eligible funding account and select "Review."
After review, select "Send."
That's it! Your recipient will be notified by email or text message.
Sending money safely with Zelle
Using Zelle is fast, safe and easy. However, we recommend only using Zelle with friends and family you know and trust. Always use discretion when sending money. Once you have authorized and made a payment through Zelle, it may not be possible to reverse the payment or recover the funds.