Ways to Pay @Model.HtmlHeading>
We provide convenient and secure ways to pay with Regions credit, debit and prepaid cards.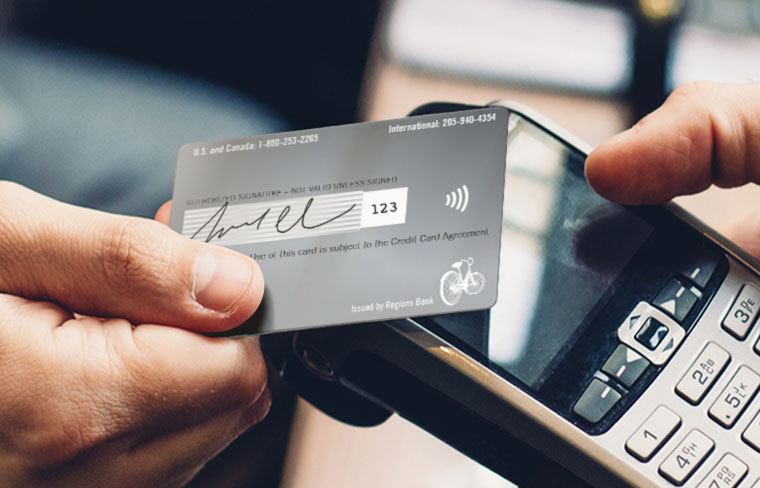 Tap to Pay
Pay with a single tap. With a Regions Visa® contactless card, you can tap to pay for fast and secure checkout. 1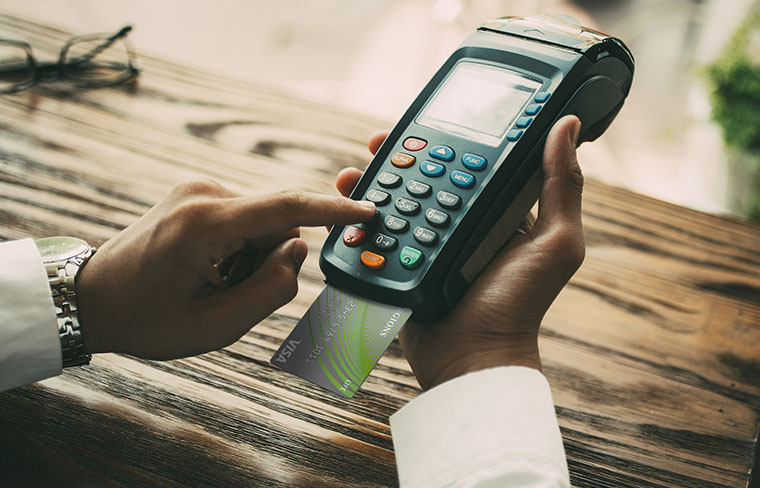 Insert the Chip
Insert the embedded microchip into the terminal for secure payment.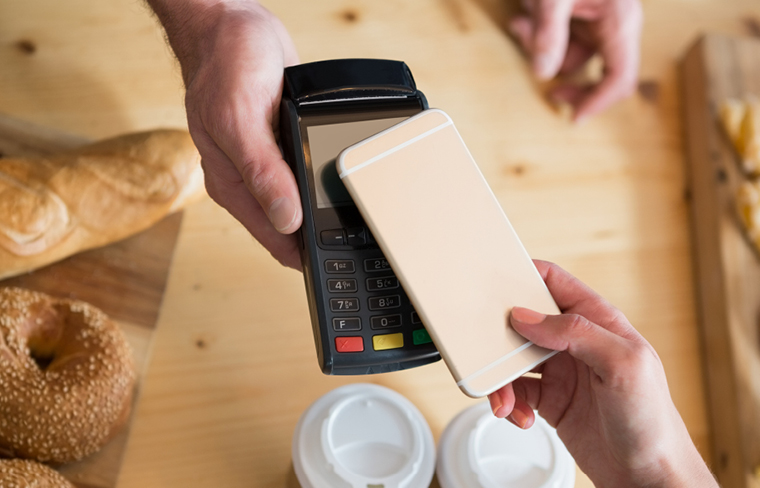 Pay with Mobile
Add your Regions card to a digital wallet, such as Apple Pay® 2 or Google Pay® 3 , to use in stores, in apps and online.
Pay with Peace of Mind @HtmlHeading>
Chip and near-field communication (NFC) technology provide convenient and secure ways to pay. Each transaction utilizes the same dynamic security as EMV chip cards to protect your payment information. Learn more about contactless payments, mobile pay and chip technology.