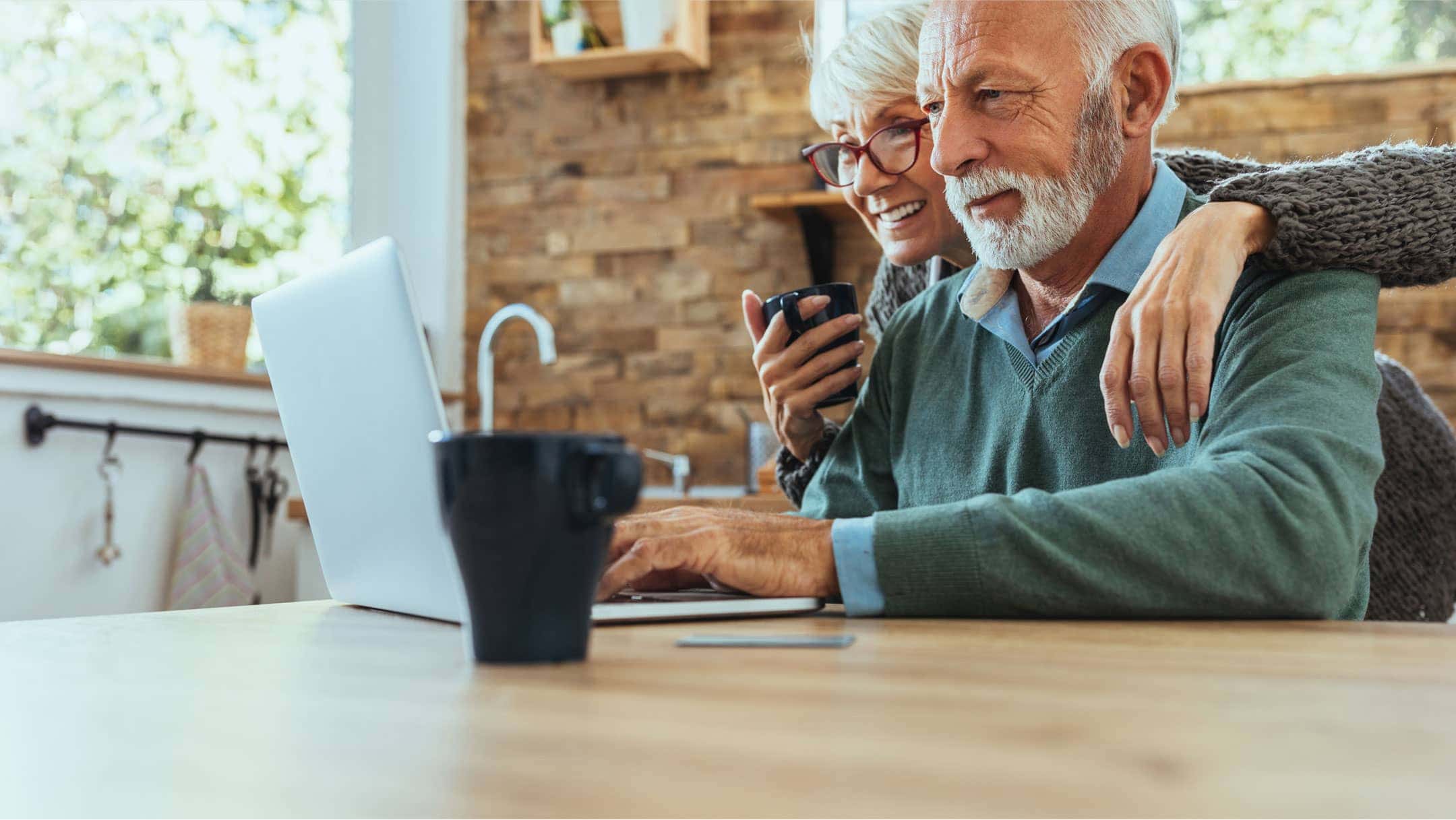 Regions Fraud Prevention @Model.HtmlHeading>
Learn how you can protect personal and business banking accounts from fraud.
We take your security seriously and we are working to keep you informed of the latest fraud trends as they arise. @ViewBag.HtmlHeading>
Fraud Resources for Consumers @Model.HTag>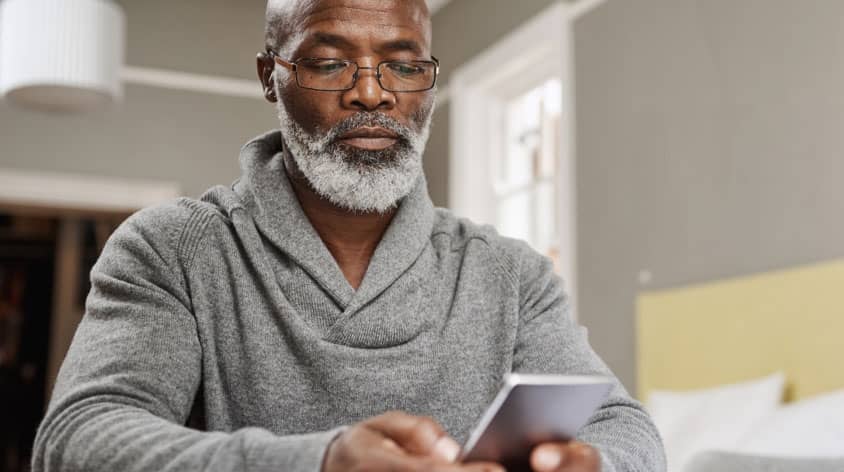 Identify and Prevent Fraud
Get tips about habits and tools that you can use to protect yourself and your devices.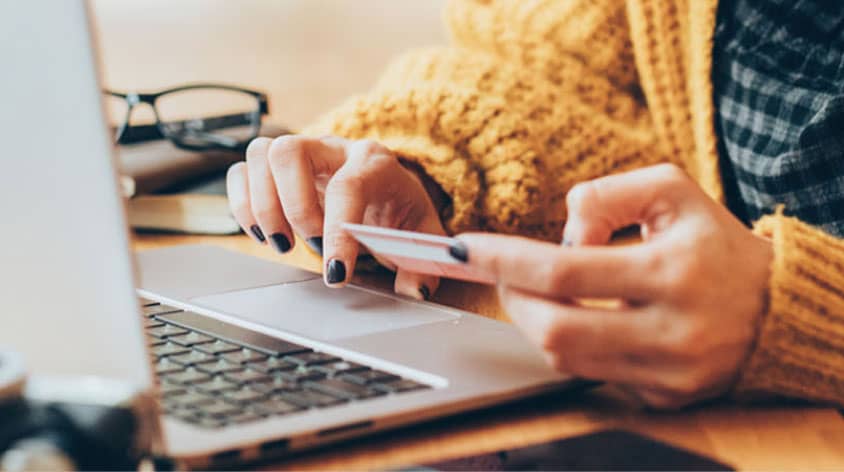 How We Help Protect You
Learn about Regions services that can help protect your accounts and alert you to account activity.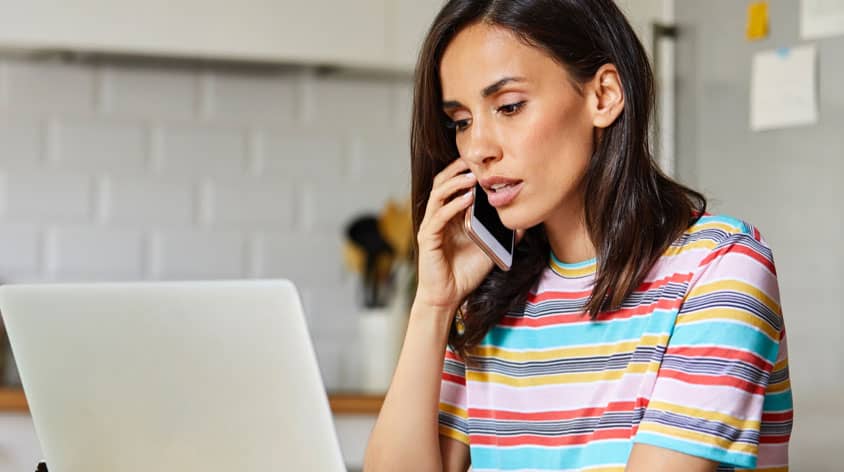 How to Report Fraud
If you notice suspicious activity on your account, it's a good idea to contact us right away.
Fraud Resources for Businesses @Model.HTag>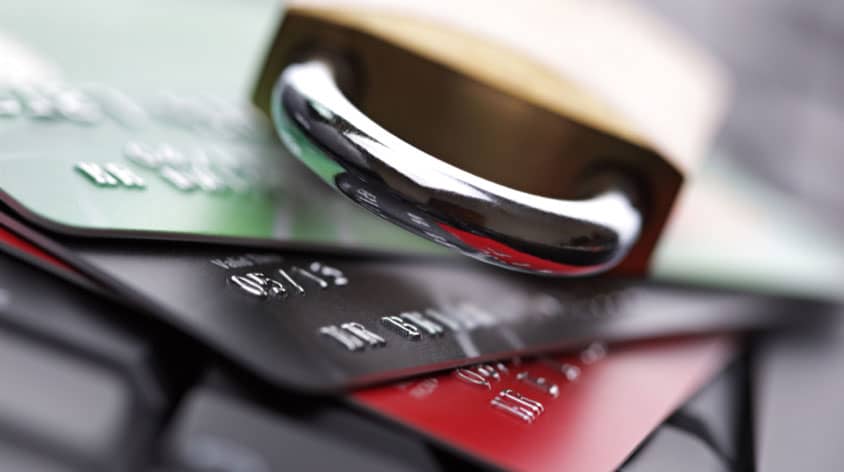 Prevent Business Fraud and Cybercrime
Understand best practices to secure your business payment transactions and private data.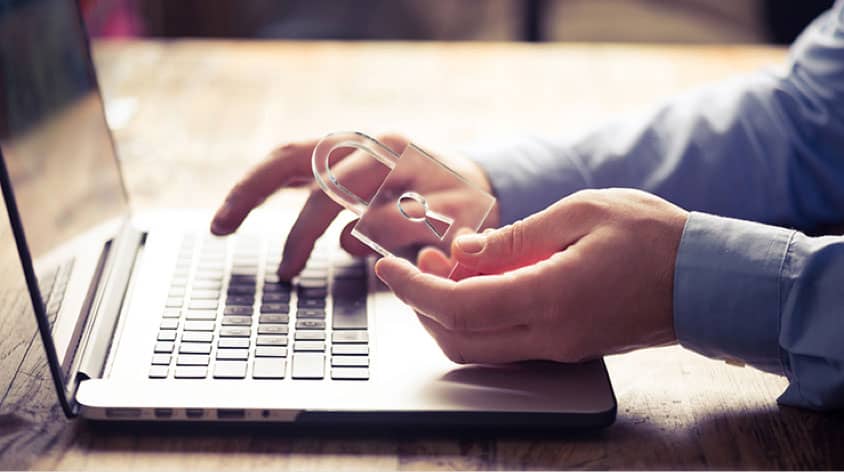 How Regions Protects Your Business
Help protect your business from unnecessary loss with these Regions Services.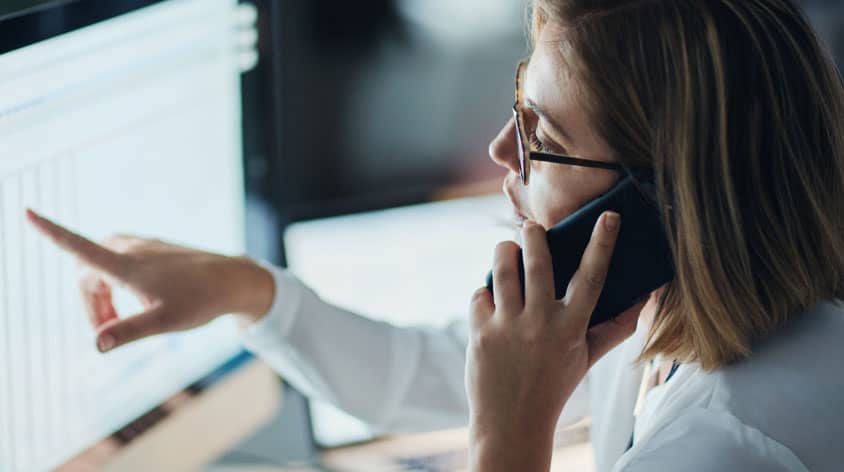 Report Business Fraud
Report any suspicious online activity immediately, including emails that appear to be from Regions, unfamiliar login screens, application pop-ups or error messages.