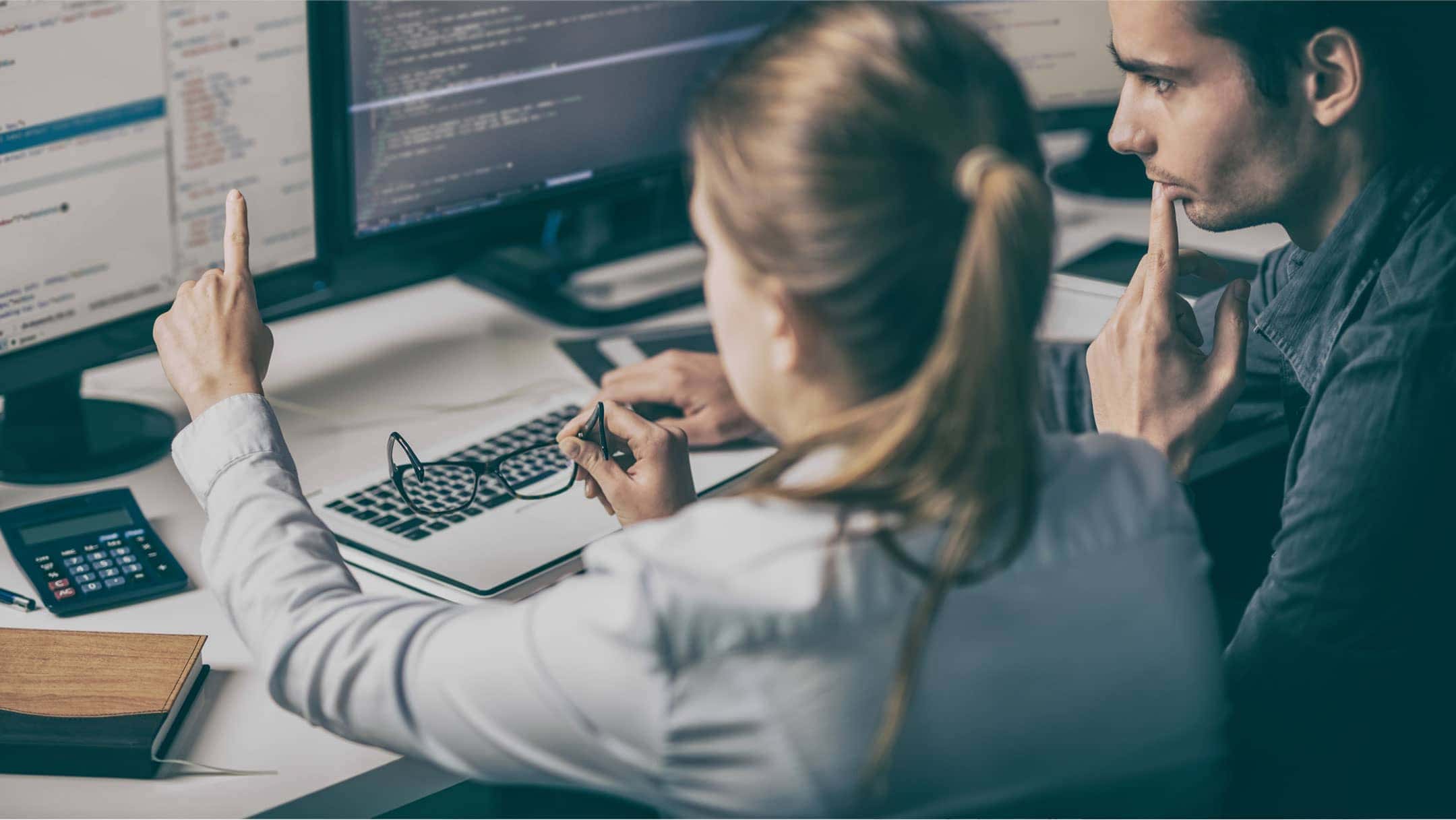 Protect your business against fraud. @Model.HtmlHeading>
Helping you secure your payment transactions and private data is our top priority.
Fraud Resources for Businesses @Model.HTag>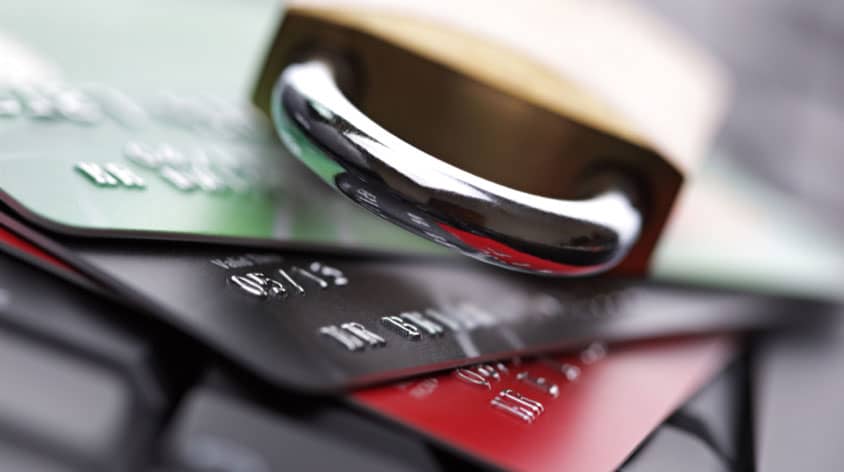 Identify and Prevent Fraud and Cybercrime
Understand best practices to secure your business payment transactions and private data.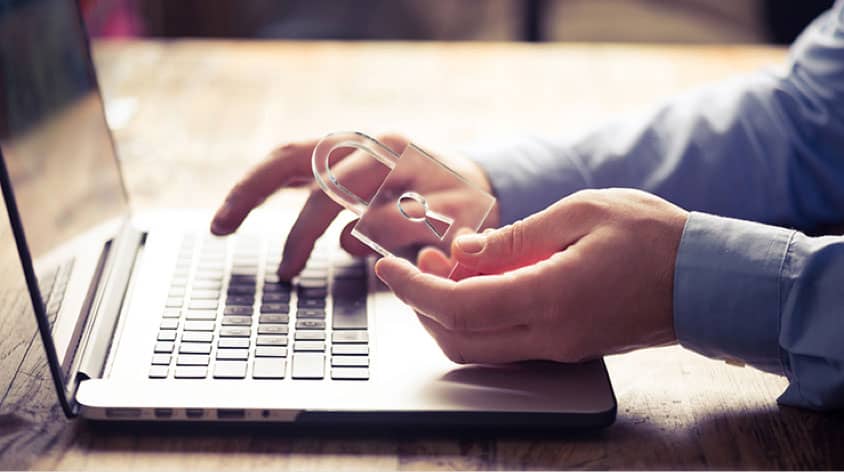 How Regions Protects Your Business
Help protect your business from unnecessary loss with these Regions Services.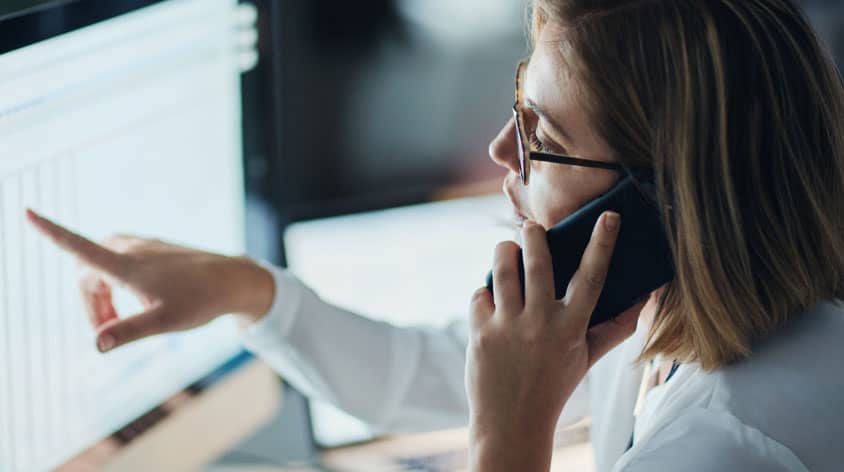 Report Business Fraud
Report suspicious online activity immediately, including emails that appear to be from Regions, unfamiliar login screens, application pop-ups or error messages.
We take your security seriously and are working to keep you informed of the latest fraud trends as they arise. @ViewBag.HtmlHeading>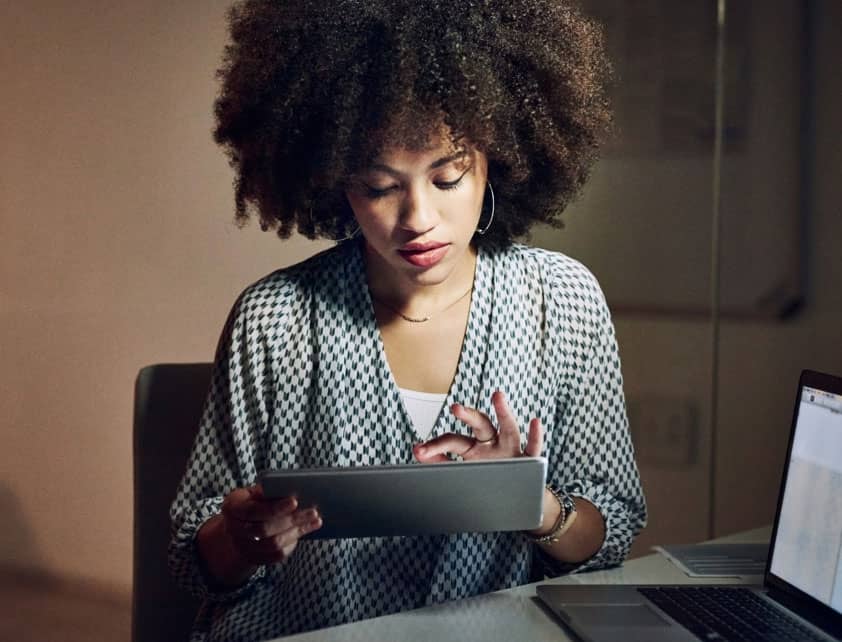 Fraud Prevention Resources for Small Businesses @HtmlHeading>
Small businesses are facing unprecedented levels of fraud and cyber attacks. Be informed and alert to protect your business.
Corporate Fraud Prevention Resources @HtmlHeading>
Preventing and detecting fraud relies on strong controls, understanding your business's risks and being vigilant in addressing them.