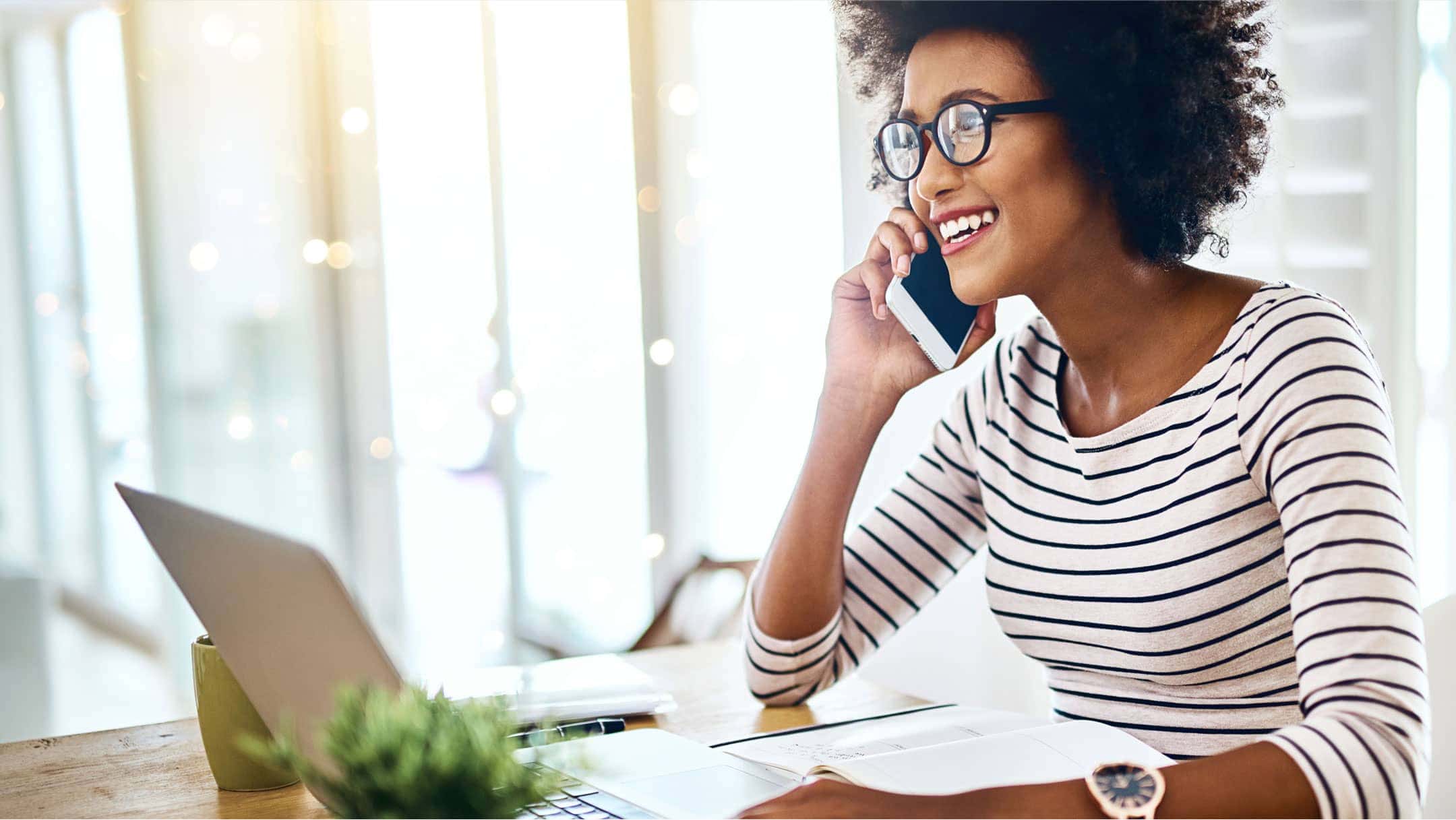 Protect yourself and your accounts from fraud. @Model.HtmlHeading>
Stay informed about financial fraud, scams, identity theft and how to keep yourself safe.
Fraud Resources for Consumers @Model.HTag>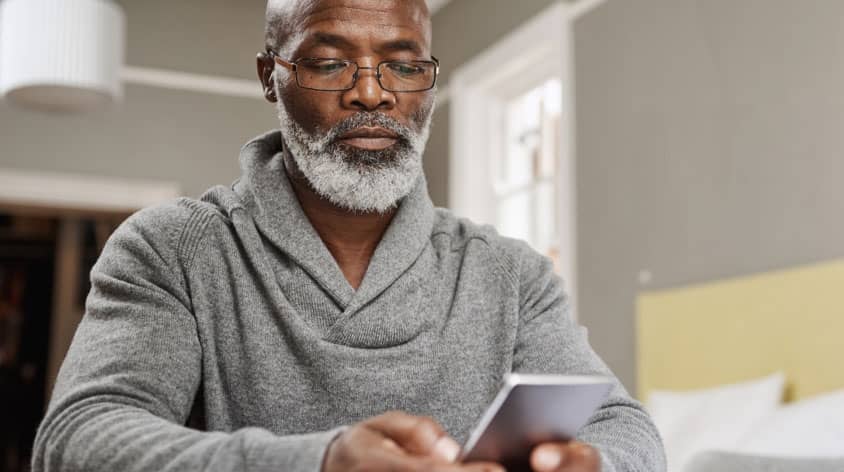 Identify and Prevent Fraud
Get tips about habits and tools that you can use to protect yourself and your devices.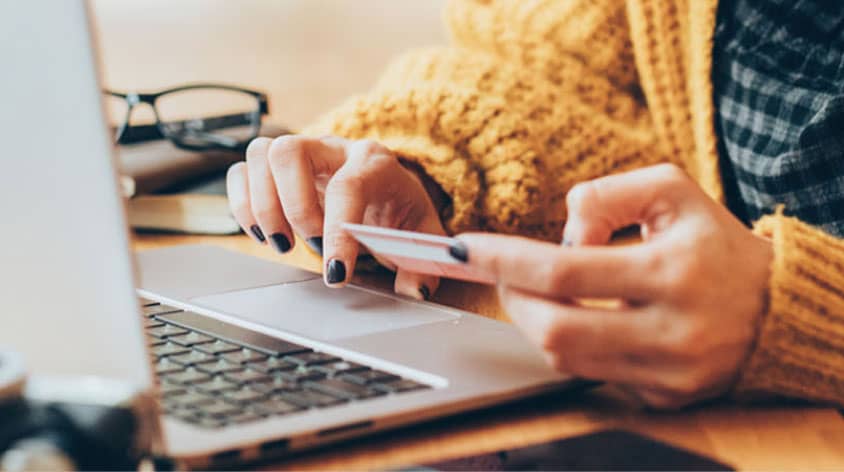 How We Help Protect You
Learn about Regions services that can help protect your accounts and alert you to account activity.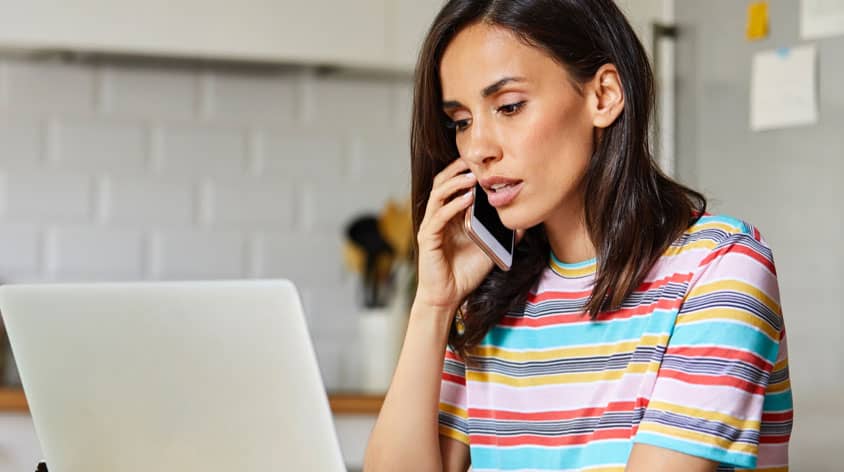 How to Report Fraud
If you notice suspicious activity on your account, it's a good idea to contact us right away.
We take your security seriously and are working to keep you informed of the latest fraud trends as they arise. @ViewBag.HtmlHeading>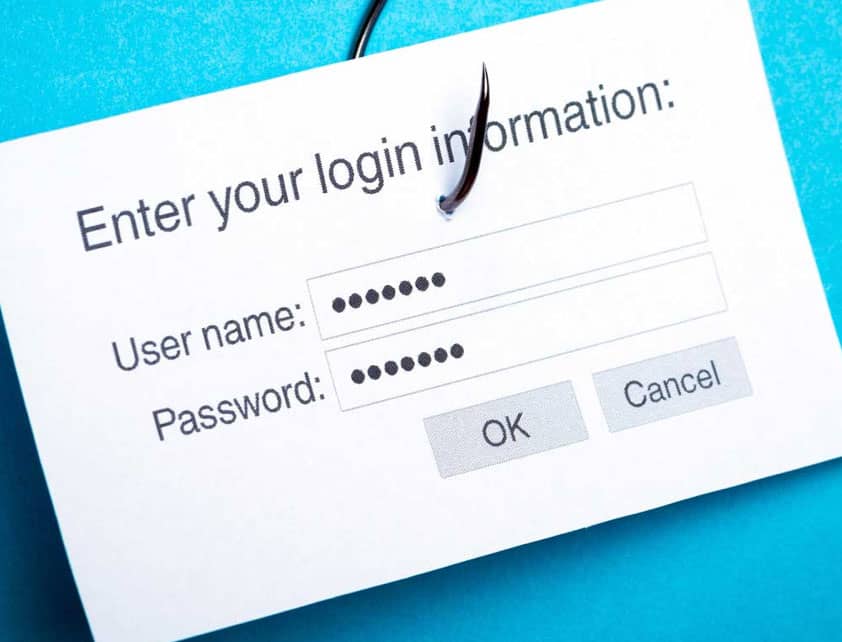 Fraud Awareness and Education @HtmlHeading>
Financial fraud can happen to anyone. There are many ways you can reduce your exposure to financial scams and identity theft. Learn more about common financial scams, along with ways to identify them early and how you can protect yourself.
Manage and Protect Your Cards @HtmlHeading>
As digital transactions become more common, it's important to reduce your risk of becoming the victim of credit card scams or unauthorized activity on your cards.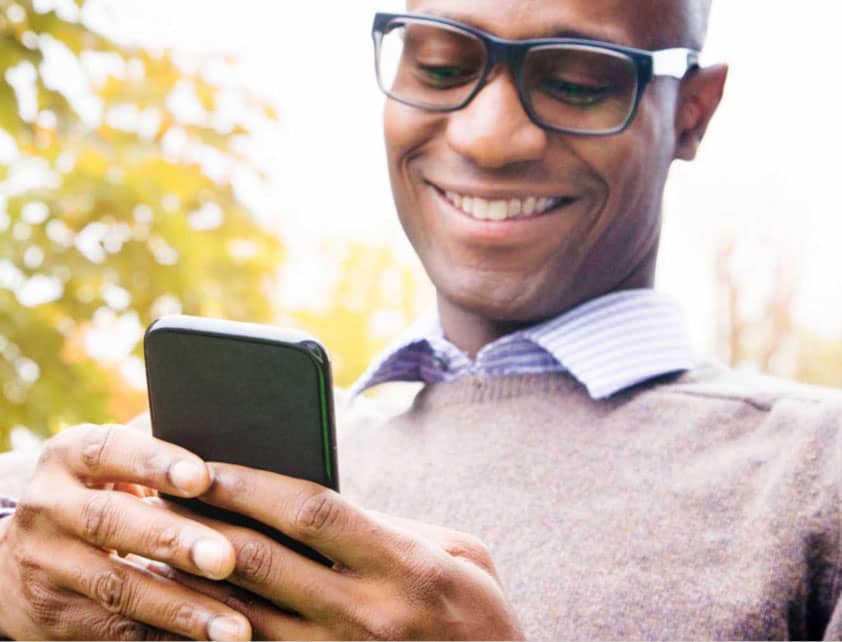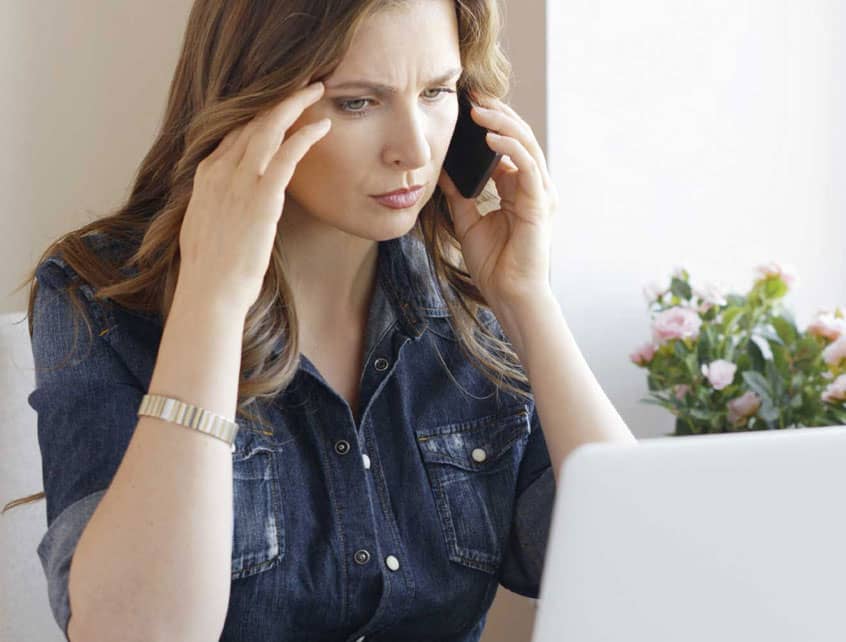 Report and Recover from Fraud @HtmlHeading>
If you think you've been a victim of financial fraud, act quickly to keep your finances — and your identity — firmly in your control.