You've noticed a suspicious or unauthorized transaction on your account. Now what?
This can be a worrisome and stressful experience. We're here to help. If you notice suspicious activity on your account, it's a good idea to contact us right away. Here are a few key steps you can take to help us resolve these issues quickly.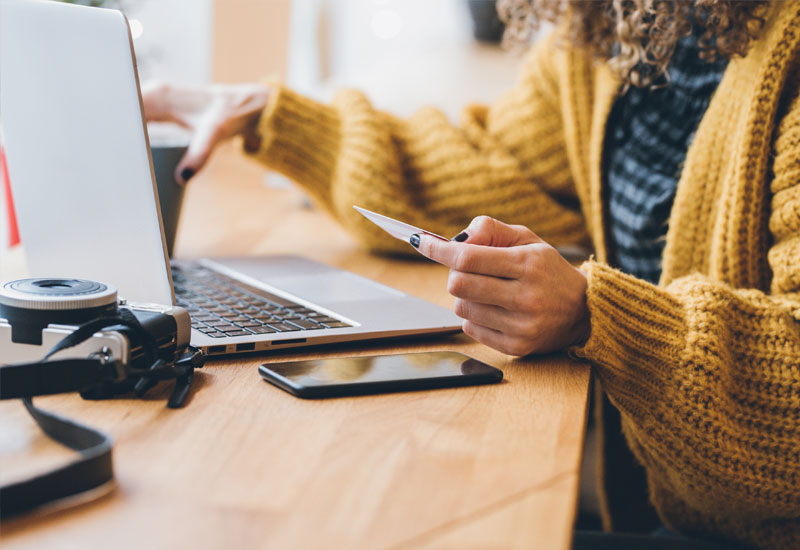 Review pending vs. posted status.
When transactions are pending, you may see a "P" or the word "Pending" next to the transaction. Every transaction that pends on your account may not post to your account, or, if it does post, it may post for an amount different from the amount of the transaction at the time it was pending. For these reasons, we can only accept disputes on posted transactions. As soon as it posts to your account, you may dispute the transaction.
Consider contacting the merchant.
If you are dissatisfied with an item you purchased or the service you received from a merchant, consider contacting the merchant directly before disputing the transaction with Regions. If you believe there is an unauthorized charge or a problem with a transaction on your account, contact us immediately.
Share helpful details.
Disputes are handled differently depending on the circumstances when the transaction occurred. When disputing a transaction, it's important that you provide as much information as possible so that we can determine the appropriate steps to take in investigation.
Once you are ready to file a claim, please visit your local Regions branch or call 1-800-REGIONS (734-4667) as soon as possible.
Use Regions LockIt
While we work together to resolve the issue, consider using Regions LockIt℠ to lock your card for online, in store, or ATM transactions. 1
What to Expect
We can walk you through the process of disputing a transaction, with support from Regions each step of the way.
Stay Informed
Helping you safeguard your financial assets and accounts is important to us. Here are key details on our security features and tips on how you can help prevent fraud in the future.