HOW TO
How to Hide an Account or Change the Nickname
Step 1
Once logged in to Online Banking, select the Insights menu.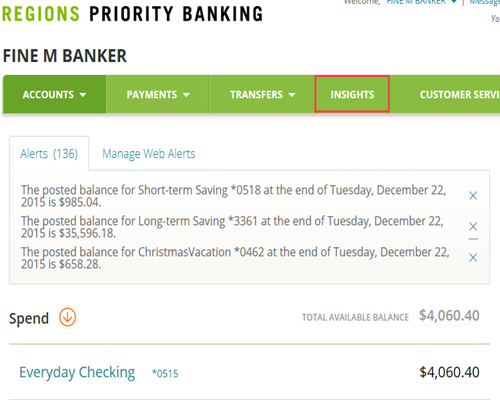 Step 2
Select Edit Accounts below the account list.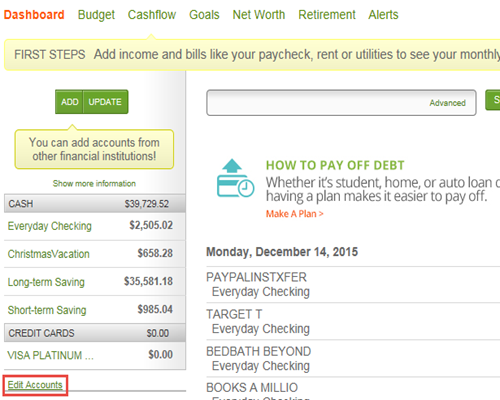 Step 3
Select Edit Account Details to the right of the account to update.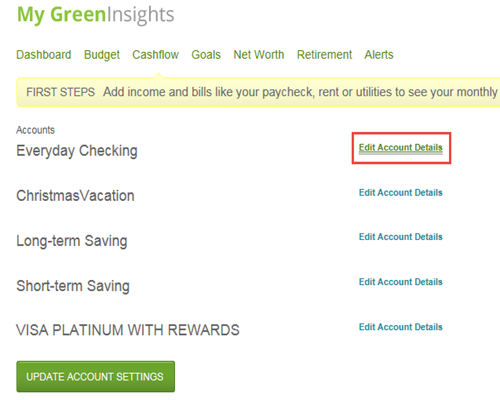 Step 4
Make desired changes in corresponding fields.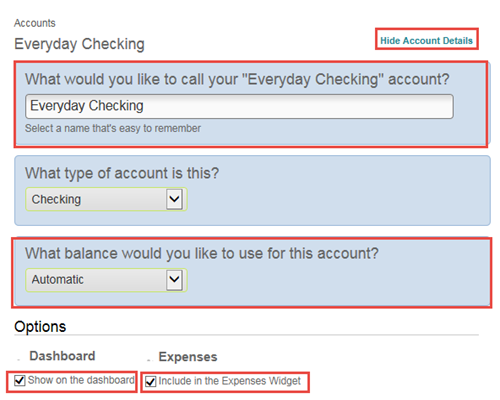 Step 5
Select Update Account Settings to save your changes.