HOW TO
How do I create Goals in My GreenInsights?
Step 1
Once logged in to Online Banking, select the Insights menu.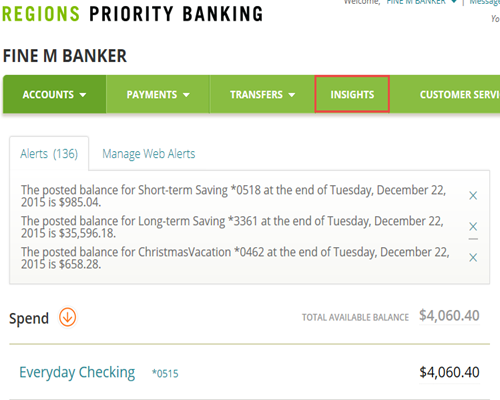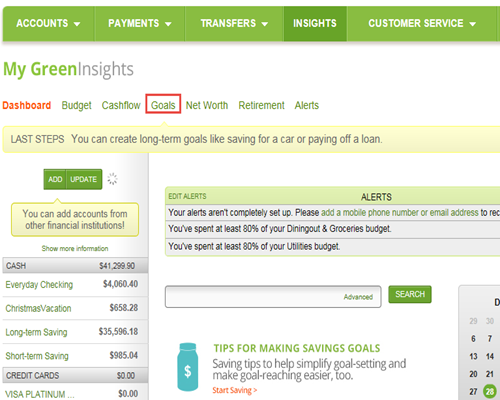 Step 3
Select the goal you are saving for from the common financial goals displayed.
You may also create a custom payoff or savings goal.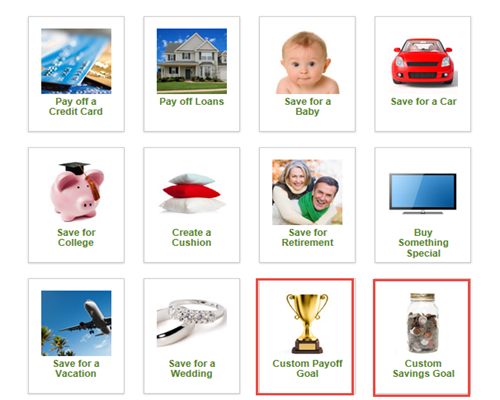 Step 4
You may change the name of your goal and choose a new image if you wish or keep the prefilled selections.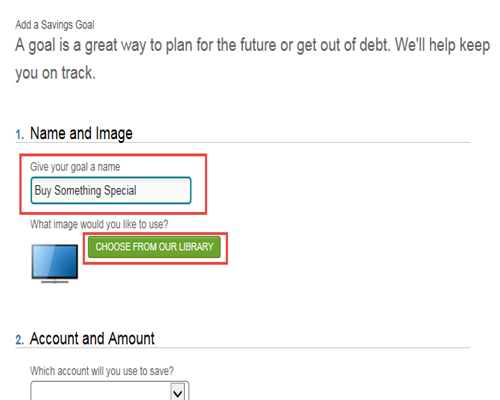 Step 5
Select the account you wish to use for your savings goal from the drop-down menu.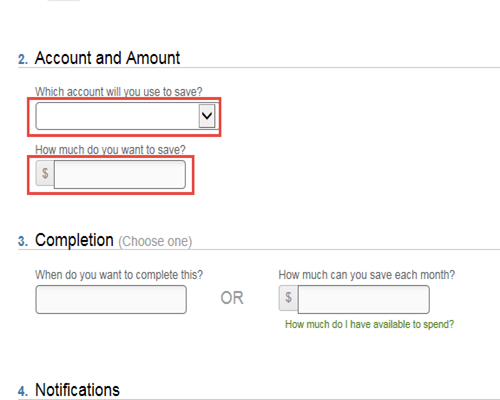 Step 6
Select how much of available account balance you want to apply to your goal, and how much you want to save.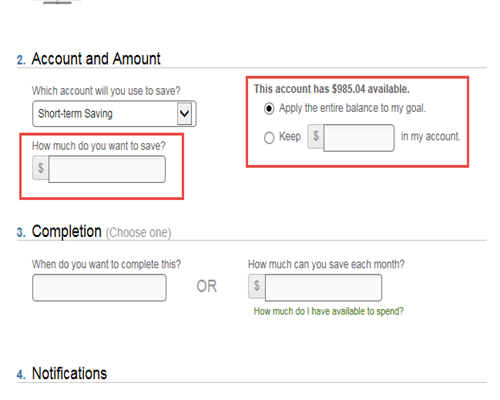 Step 7
Select or enter your desired completion date, or enter the amount you can save toward your goal each month.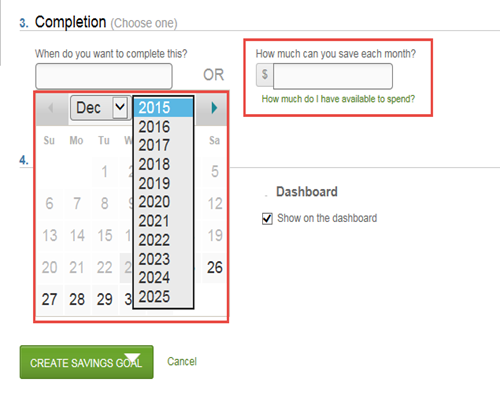 Step 8
Select your notification preferences and then Create Savings Goal.
Alerts are shown by default on the dashboard and sent by email. If you do not want to receive alerts in either format, check the box to deselect. Ensure the email address on the page is the one you want to use to receive emailed alerts.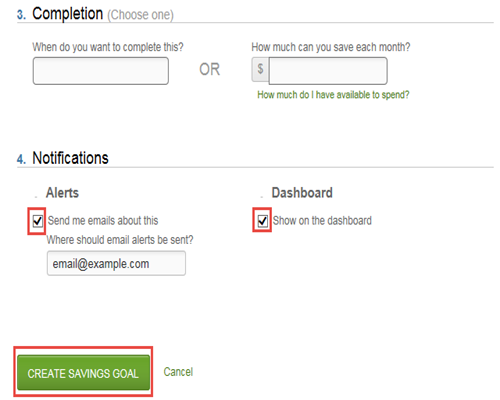 Step 9
Your savings goal will appear on the Goals page. From here you may add another goal or update existing goals.
Your goals will also appear in the widget on the My GreenInsights page, and on your Online Banking Account Overview page.