HOW TO
How to add a business or personal profile in online banking
Step 1
Once logged in to Online Banking, from the Customer Service tab select Settings.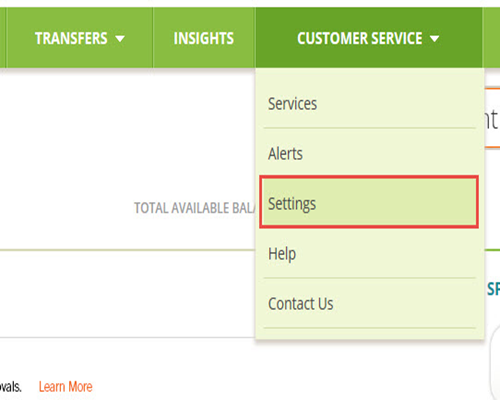 Step 2
Select Manage Profiles.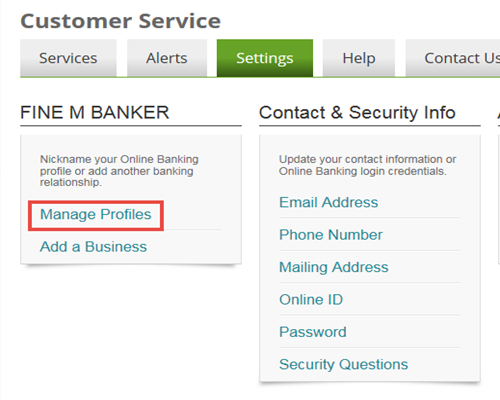 Step 3
Select the plus symbol on the right to Add a Profile.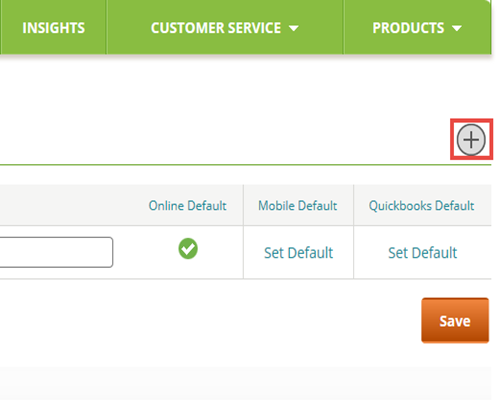 Step 4
Complete the required customer information then select Add.
Your Customer Number is typically assigned when you open your account. If you do not have or know your Customer Number, personal customers can use a debit card to enroll if available or call 1-800-REGIONS to obtain a Customer Number. Business customers should contact their branch of account or Business Banker.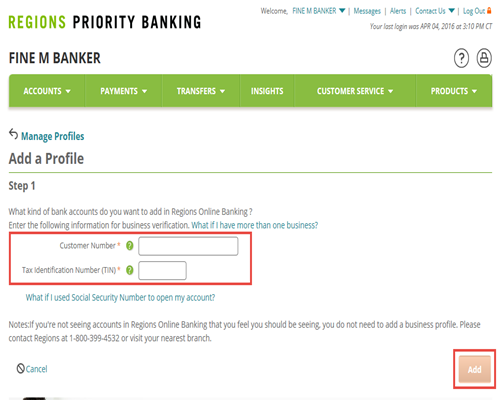 Online & Mobile Banking How To's
Tutorials