HOW TO
How to Set a Default Profile in Online Banking
Step 1
Once logged into Online Banking, select the arrow to the right of customer name to display the drop-down list.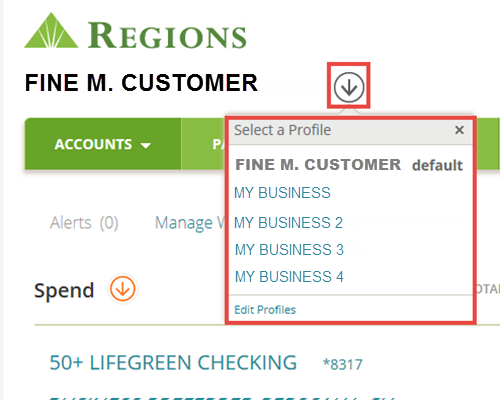 Step 2
Select Edit Profiles from the dropdown list.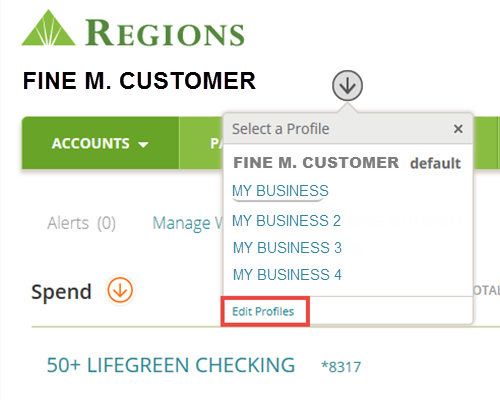 Step 3
Select Set Default from columns on the right and Save.
Note: Default settings can be set for Online, Mobile or QuickBooks.
For Online and Mobile Banking, your default profile will be the one that displays when you log in, and you can always switch between profiles or change the default.
For QuickBooks, your default profile cannot be easily updated. Only one profile can be used in QuickBooks for each Online Banking user.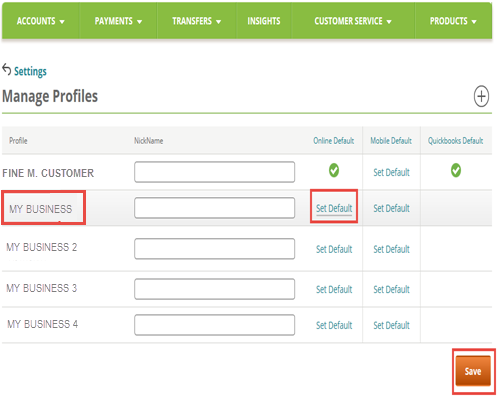 Step 4
Your dashboard will automatically update to the selected profile.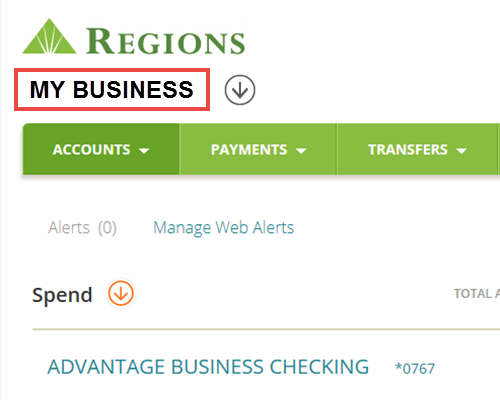 Online & Mobile Banking How To's
Tutorials