HOW TO
How To Log in to Regions Online Banking
Step 1
Locate the Online Banking Login box at the top of the Regions home page at www.regions.com.
Note: JavaScript is required to log in and use Regions Online Banking. See our JavaScript FAQ for more information.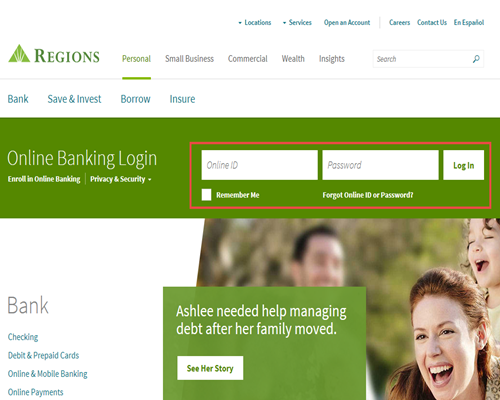 Step 2
Enter your Online ID.
If you do not remember your Online ID, please call 1-800-472-2265. Don't forget, you can also check Remember Me at time of login so that your Online ID will be remembered next time you visit.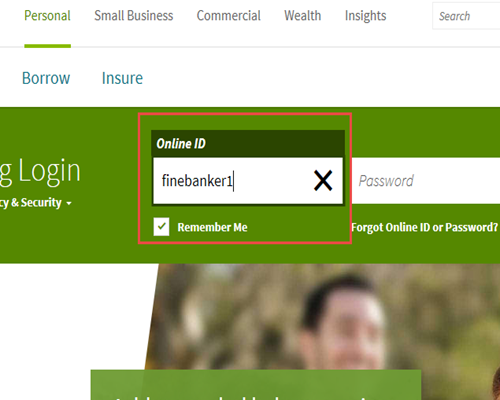 Step 3
Enter your password.
If you do not know your password, simply select Forgot Online ID or Password located directly beneath the Login box.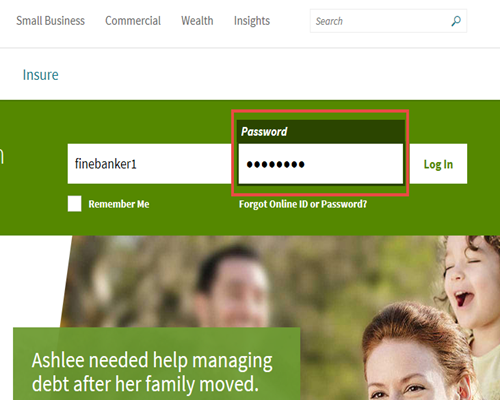 Step 4
Select the Log In button.
Once signed in, you will be directed to your Account Overview.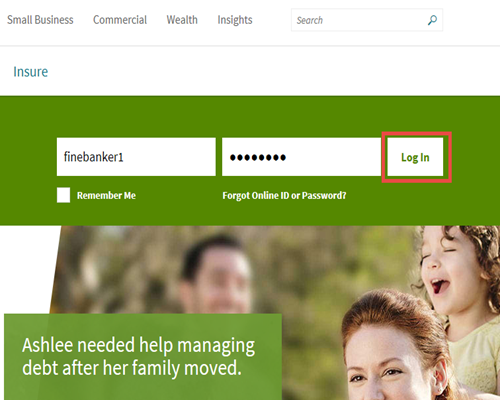 Online & Mobile Banking How To's
Tutorials