HOW TO
How to Review Payments in Zelle
Step 1
Once logged in to Online Banking, from the Payments menu select Personal Pay.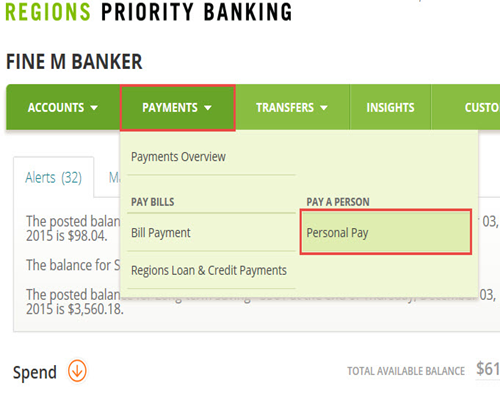 Step 2
Select Activity to review any incoming payments you may be expecting.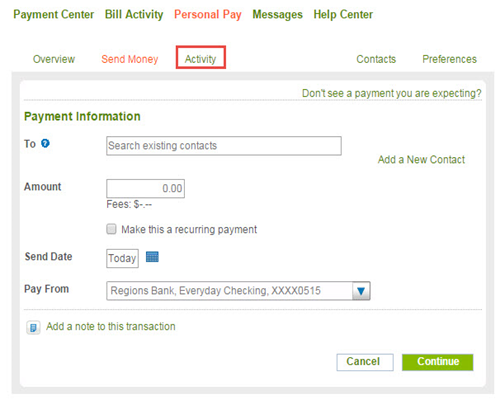 Step 3
If you have pending payments, they will appear under Scheduled Payments with pending status.
Select the arrow to expand the section and view the Payment Information.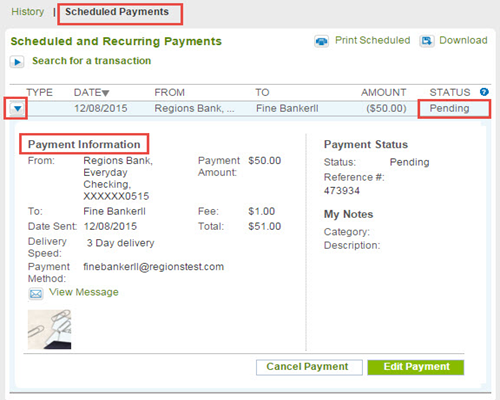 Online & Mobile Banking How To's
Tutorials
---