FAQ
What is a contactless payment card?
Visa® cards issued by Regions Bank that have the Contactless Indicator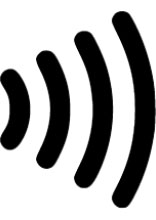 are chip cards enabled with contactless payment technology. Look for the Contactless Indicator on the back of your card. If you have this feature, you can simply "tap to pay" with contactless technology by tapping your card on the contactless-enabled terminal, or hovering within one or two inches above the terminal. You can identify which retail terminals accept tap to pay technology by looking for the Contactless Symbol.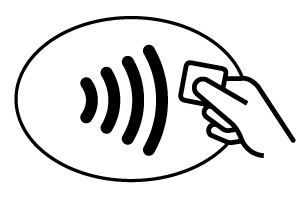 For more information on contactless payments, read how easy it can be to tap to pay for everyday purchases. Get started using the contactless chip feature on your card and learn about our other chip and contactless ways to pay.
The Contactless Symbol and Contactless Indicator are trademarks owned by and used with permission of EMVCo, LLC.
FAQs
Frequently Asked Questions