HOW TO
How to Nickname Your Account(s)
Step 1
Once logged in to Online Banking, from the Customer Service menu select Settings.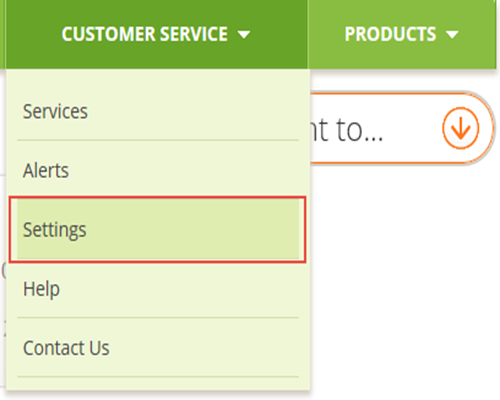 Step 2
Under the Account section, select Account Nicknames.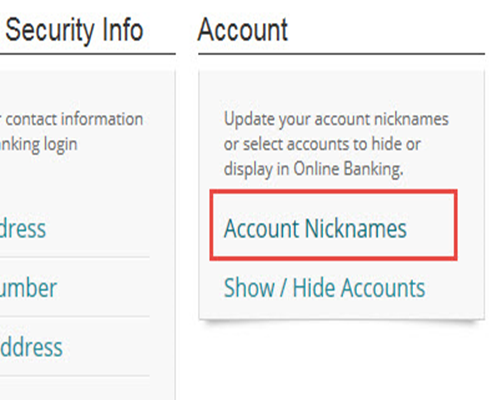 Step 3
To change the nickname, enter the desired name in the Account Nickname field then select Update.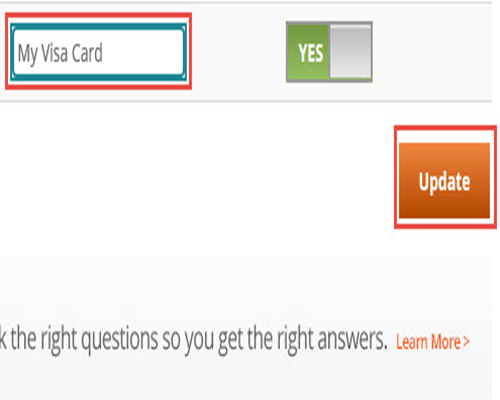 Step 4
You will receive confirmation that your account list has been successfully updated.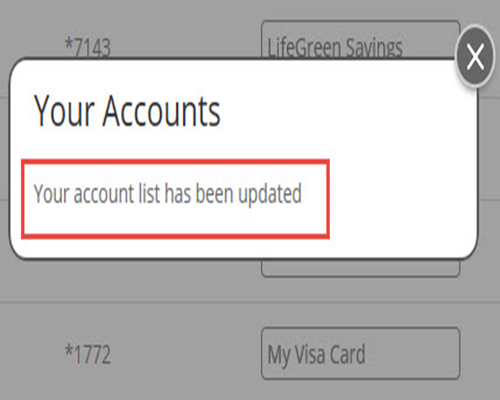 Step 5
Select Accounts to return to your account list and verify that your nickname has been applied to the designated account.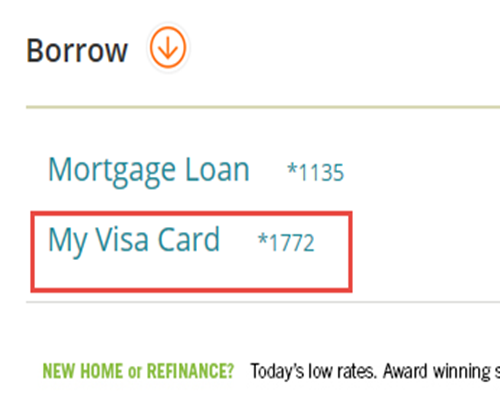 Online & Mobile Banking How To's
Tutorials