HOW TO
How to Create Daily Balance Alert
Step 1
Once logged into Online Banking, from the Customer Service menu select Alerts.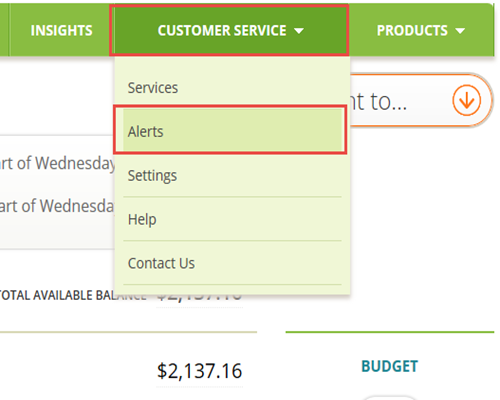 Step 2
From the Alerts tab, select Daily Balance.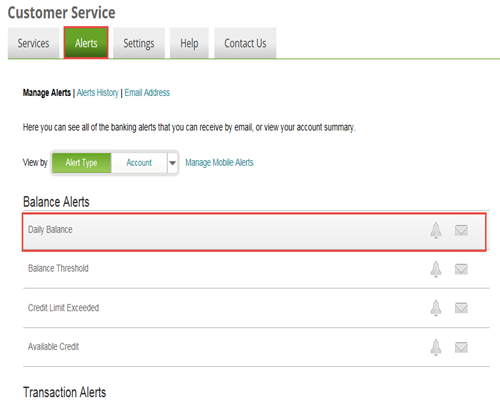 Step 3
Use the drop-down menu to select from available accounts to set up the alert, then Close.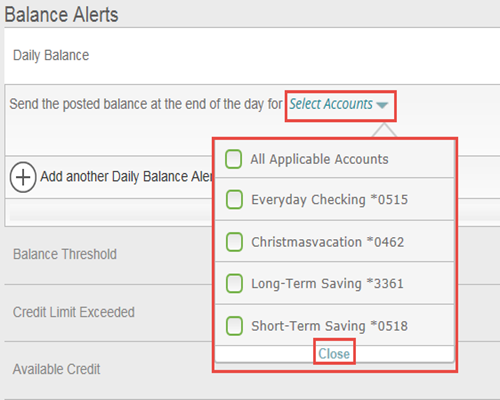 Step 4
To display the alert on the Account Overview page in Online Banking, select the Notify me by web bell icon, then Save.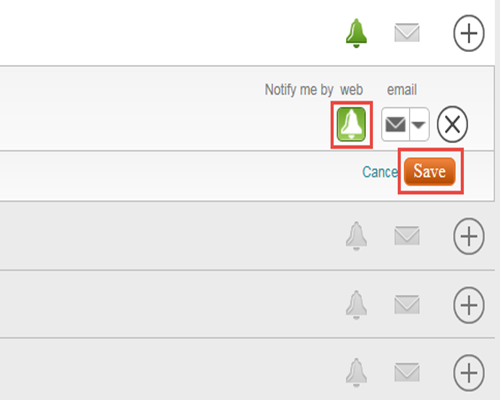 Step 5
To receive the alert by email, select the drop-down menu beside the envelope, choose the email address where the alert should be sent, then Close and Save.
Note: To add or edit an email address, select Manage Emails. You will need to repeat this step to set up the alert.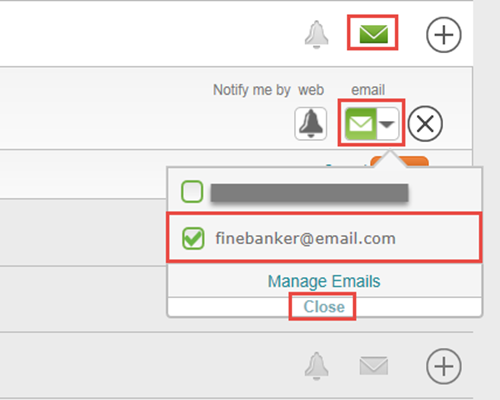 Online & Mobile Banking How To's
Tutorials