HOW TO
How to activate a card
Step 1
Once logged in to online banking, from the Customer Service menu select Services.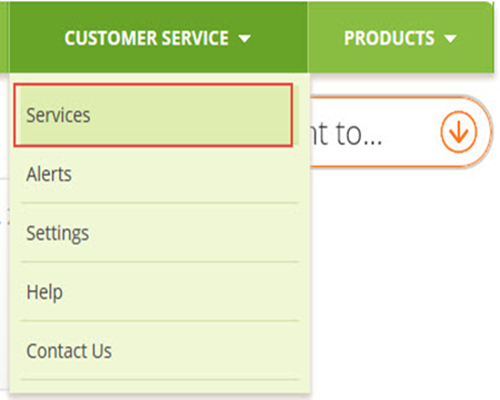 Step 2
Under the Card Services section, select Activate Card.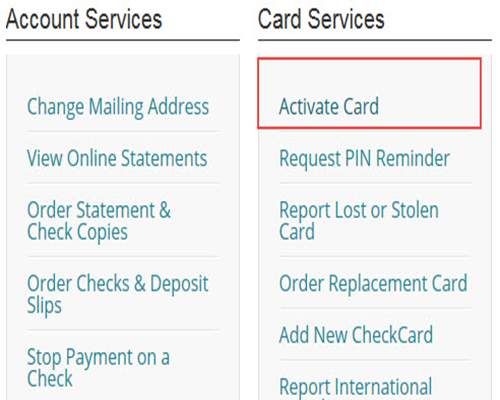 Step 3
Enter your new card number, the last four digits of your Social Security number, and the card expiration date. Then select Submit.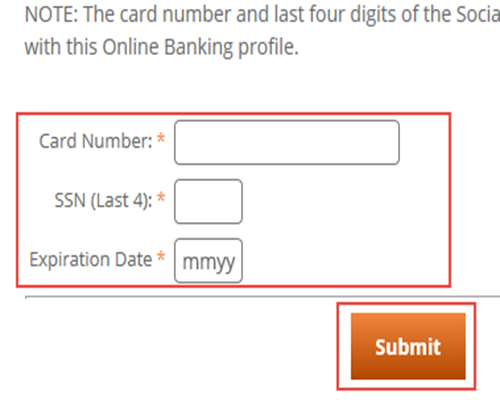 Step 4
You will receive confirmation that your new card has been activated and available for immediate use.
If you receive an error message, you can activate your card or get help with online banking by calling 1-800-REGIONS.
Only cards issued to the person enrolled for online banking can be activated. Other card holders on your account must log in or enroll separately.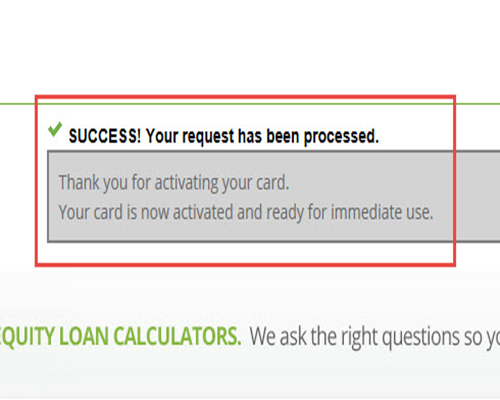 Online & Mobile Banking How To's
Tutorials