HOW TO
How to Unenroll for Online Statements
Step 1
Once logged in to Online Banking, from the Accounts menu, select Online Statements.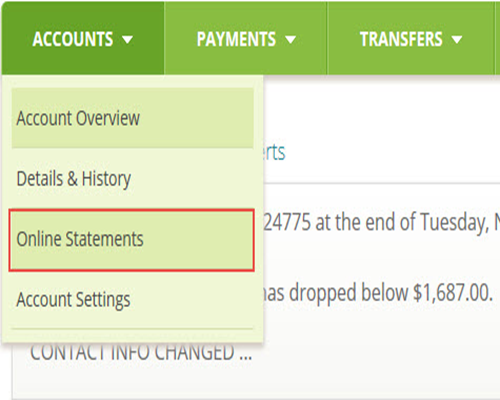 Step 2
Select the Unenroll icon to the right of the account.
Unenrolling will reactivate your paper statements and the paper statement fee will be charged beginning with the end date of the statement period in which you change your election. Online Statements will no longer be available in Online Banking. To enroll your accounts again, simply select Enroll in Online Statements.
Certain account types have lower monthly fees when enrolled in Online Statements. Check whether your account fee may be affected or call us at 1-800-REGIONS.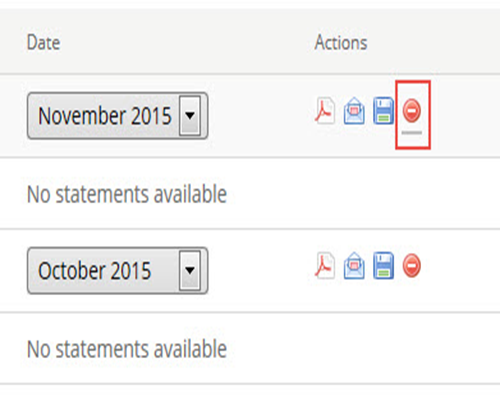 Online & Mobile Banking How To's
Tutorials