HOW TO
How do I enroll in QuickBooks by Intuit®?
Step 1
Once logged in to your business profile in Online Banking, select the Products menu and then Business Services.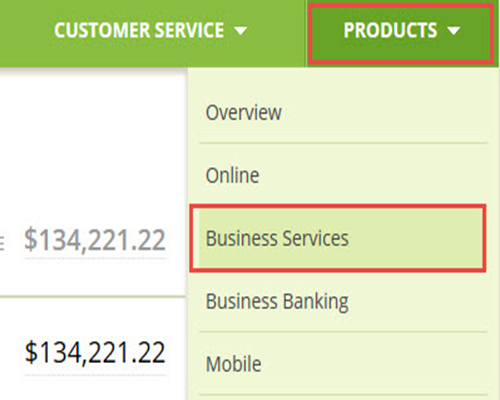 Step 2
In the Account Services section, select the QuickBooks Download checkbox then Enroll Now.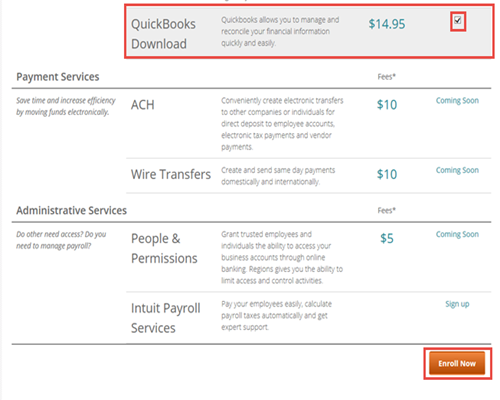 Step 3
Select the account that will be used for payment.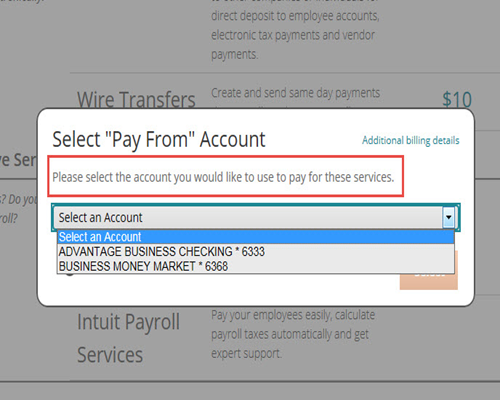 Step 4
Confirm your payment selection.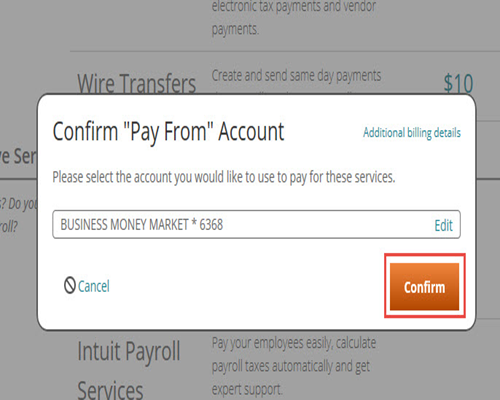 Step 5
Confirm your email address, then select Done.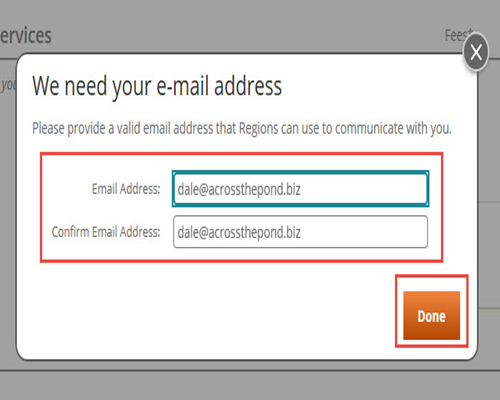 Step 6
One you receive the confirmation message, use the same Online ID and password you use to log in to Online Banking to connect to your accounts with QuickBooks. If you need additional assistance with QuickBooks, please contact us at 1-800-472-2265.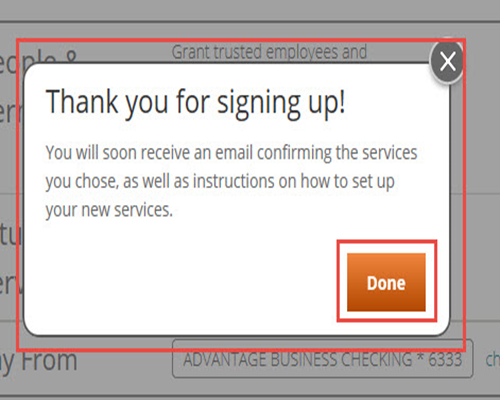 Online & Mobile Banking How To's
Tutorials