HOW TO
How to View or Change Pending Transfers
Step 1
Once logged in to Online Banking, from the Transfers menu, select Activity.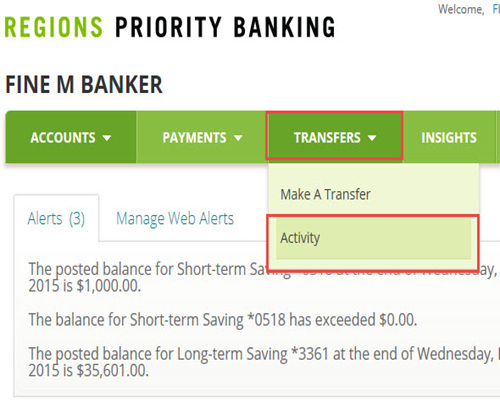 Step 2
On the Transfers Activity page, select the funding account for which you would like to view or change a transfer from the drop-down menu.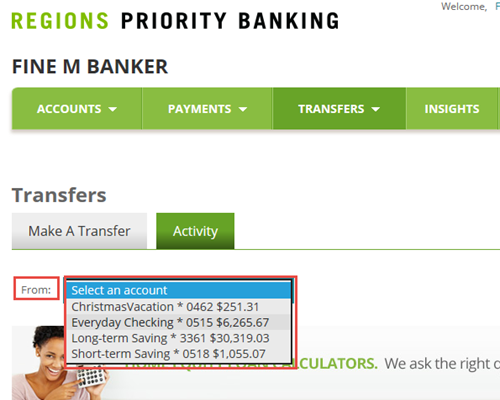 Step 3
To change the amount or date of a future-dated transfer, select Edit.
Note: Changes are not allowed for same-day transactions, as funds are already being processed.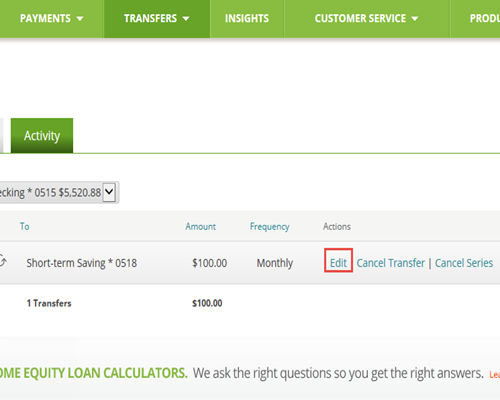 Step 4
After updating the desired information, select Continue to review your changes.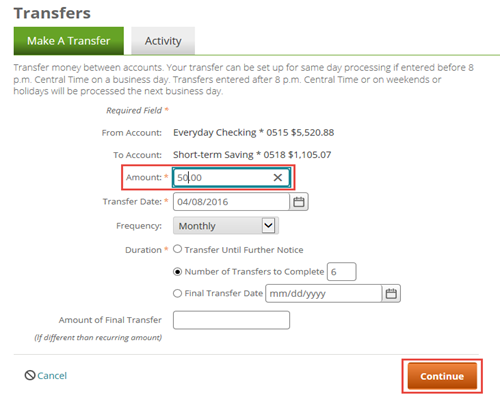 Step 5
If the information on the screen is correct, select Submit.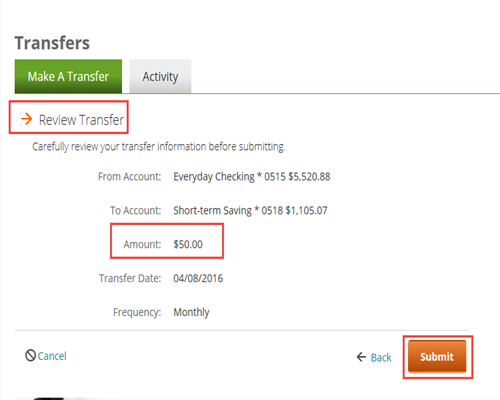 Step 6
You will receive confirmation of the successfully updated transfer. From this screen, you can print the transfer confirmation for your records.
You may also Make Another Transfer or View Transfer Activity.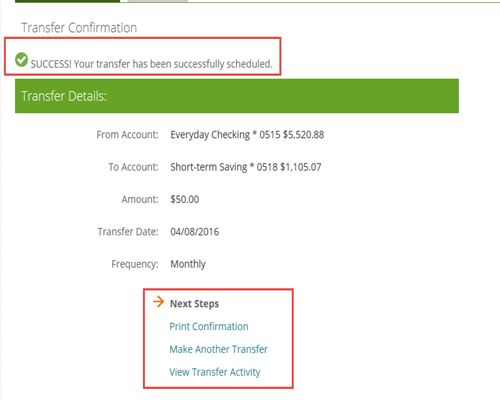 Online & Mobile Banking How To's
Tutorials