Episode 7 - Commercial Insights with Regions Bank
For the past year, few risks have loomed as large as liquidity risk. What cash-management lessons should companies carry forward into a post-COVID business environment, and what should they leave behind? On this episode, we lay the foundation for a cash management strategy that adapts to times of stability or disruption.
Listen and subscribe on your favorite podcast player. Find Commercial Insights with Regions Bank on Spotify, Stitcher, and iTunes.
Meet the Speaker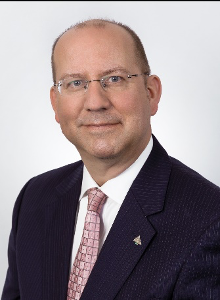 Bryan Ford serves as the head of Corporate Sales and Treasury Management for Regions Bank. In his role, Ford is responsible for ensuring consistent delivery of comprehensive needs-based solutions to Regions Corporate Banking clients, and he also oversees Treasury Management and Global Trade for the company.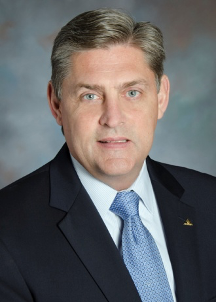 As Senior Vice President of Deposit and Liquidity Solutions, David Neely consults with large corporate clients of Regions Bank and manages their deposit/liquidity strategy needs. Neely joined Regions Institutional Services in 2010 and managed a seven state territory with responsibility for all sales, marketing and client support.
Listen to More in Our Podcast Series
Our world is changing at a breakneck speed, and today's business leaders need guidance to position themselves for success. Commercial Insights with Regions Bank features in-depth conversations with thought leaders and experienced commercial business advisors about what's new, what's next, and what you can do to best position your business for the road ahead.
Get the transcript.