Episode 21 - Commercial Insights with Regions Bank
Explore the latest trends in retirement services for employees, with a focus on what employee expectations are in 2022. Can a better retirement package make your business more attractive for recruitment and retention? And what is available to help your business set up their employee plans? Get answers and insights on this episode.
Listen and subscribe on your favorite podcast player. Find Commercial Insights with Regions Bank on Spotify, Stitcher, and iTunes.
Meet the Speaker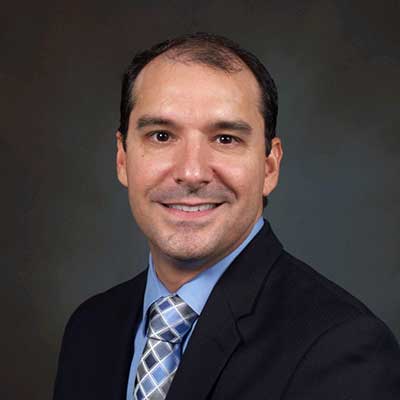 Chris Monte is an Institutional Strategist based in West Palm Beach, Florida. With more than twenty-five years of experience, Chris provides institutional knowledge and strategic solutions and services to clients through consultation, installation of defined contribution, defined benefits, ESOP plans and non-qualified deferred compensation plans. He has consulted and successfully worked with advisors, accountants, banks, and financial institutions to provide the best solutions to his regional client base. Chris has a Bachelor of Arts from Layfette College and Maters of Science from Northwestern University.
Listen to More in Our Podcast Series
Our world is changing at a breakneck speed, and today's business leaders need guidance to position themselves for success. Commercial Insights with Regions Bank features in-depth conversations with thought leaders and experienced commercial business advisors about what's new, what's next, and what you can do to best position your business for the road ahead.
Get the transcript.