Episode 10 - Commercial Insights with Regions Bank
Covid-19 has many business owners thinking about managing unexpected twists and turns, and making sure a plan is in place for what's next when it's time to step down. In a changing business environment, what are the key factors business leaders need to keep in mind to make sure a succession plan or plan to sell is durable and realistic? And what are the implications for retirement planning?
Listen and subscribe on your favorite podcast player. Find Commercial Insights with Regions Bank on Spotify, Stitcher, and iTunes.
Meet the Speaker
Bryan Koepp joined Regions Private Wealth Management in August 2015 and leads the firm's Wealth Planning and Corporate Advisory Strategy practice as its Wealth Planning Executive. Bryan's major areas of experience include advanced estate and trust planning, business succession planning, non-qualified benefit planning for companies and their employees, asset protection, and complex insurance transactions.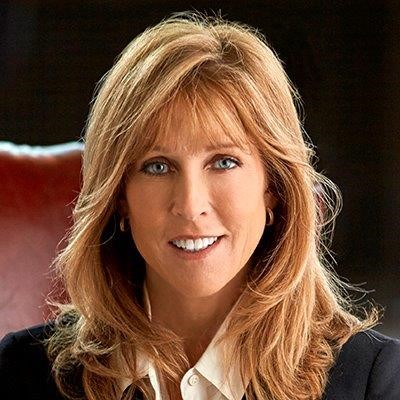 Julia ("Julie") Weaver is a Senior Wealth Strategist for Regions Private Wealth Management and brings over 25 years of experience working with clients and advisors to structure estate and business transition plans. Having begun her career practicing law in the areas of wealth transfer and business planning, Julie has also served as Director of Family Office Services for a multi-billion RIA firm. Julie designs and guides planning to help business owners and family enterprises accomplish their business transition goals and reduce the tax depletion of their generational wealth.
Listen to More in Our Podcast Series
Our world is changing at a breakneck speed, and today's business leaders need guidance to position themselves for success. Commercial Insights with Regions Bank features in-depth conversations with thought leaders and experienced commercial business advisors about what's new, what's next, and what you can do to best position your business for the road ahead.
Get the transcript.