Episode 14 - Commercial Insights with Regions Bank
It's easy to see why the South has been called "a vibrant ecosystem teeming with a herd of the billion dollar tech businesses." From Dallas to Durham, the region is home to a variety of fast-growing tech hubs, many of which are drawing in impressive numbers of tech workers. What's driving this growth, and what's ahead for the region's tech industry? In this episode of Commercial Insights with Regions Bank, Dave Sozio, Managing Director of the Technology, Media, and Telecommunications group at Regions Bank dives deep into the tech industry in the south, from VC activity and M&A to the cities that are best-positioned to become major tech hubs.
Listen and subscribe on your favorite podcast player. Find Commercial Insights with Regions Bank on Spotify, Stitcher, and iTunes.
Meet the Speaker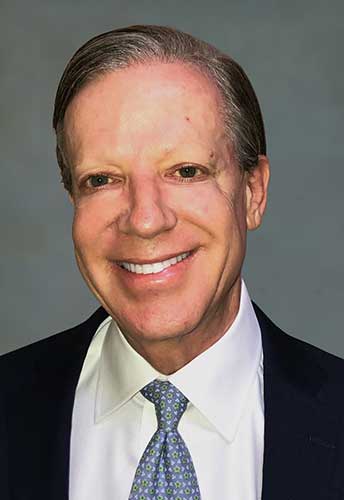 David joined Regions in 2011 as a Managing Director and founded both the Technology, Media & Communications ("TMC") and Defense, Aerospace & Government Services ("DAGS") Investment Banking Groups within Regions Securities LLC, which he currently leads. David has extensive experience raising capital and advising both corporate and private-equity backed clients across multiple sectors within both the TMC and DAGS industries.
Listen to More in Our Podcast Series
Our world is changing at a breakneck speed, and today's business leaders need guidance to position themselves for success. Commercial Insights with Regions Bank features in-depth conversations with thought leaders and experienced commercial business advisors about what's new, what's next, and what you can do to best position your business for the road ahead.
Get the transcript.