Episode 3 - Commercial Insights with Regions Bank
Businesses have learned much in the last year about what can go wrong with modern supply chains in the face of an unexpected shock. On this episode of Commercial Insights with Regions Bank, we talk with Carl Lund, Head of Procurement Operations and Supply Chain Management about supply chain vulnerabilities and how to shore them up. We'll discuss valuable approaches and steps supply chain leaders can take to make sure your company is ready for future disruption, no matter what form it takes.
Listen and subscribe on your favorite podcast player. Find Commercial Insights with Regions Bank on Spotify, Stitcher, and iTunes.
Meet the Speaker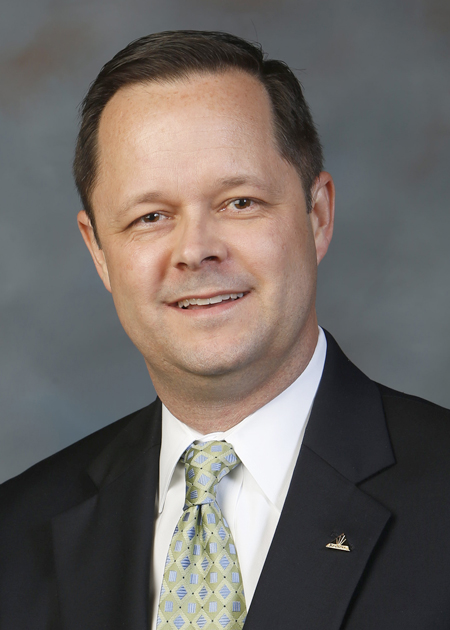 Carl Lund, Senior Vice President, joined Regions in 2012 and currently serves as the Procurement Operations Group Manager for Regions Bank in Birmingham, Alabama. His areas of bank-wide responsibility include management of Strategic Sourcing, Purchasing Operations and Vendor Contracts Management.
Listen to More in Our Podcast Series
Our world is changing at a breakneck speed, and today's business leaders need guidance to position themselves for success. Commercial Insights with Regions Bank features in-depth conversations with thought leaders and experienced commercial business advisors about what's new, what's next, and what you can do to best position your business for the road ahead.
Get the transcript.