Episode 9 - Commercial Insights with Regions Bank
Chances are, your hiring and onboarding processes were thrown up in the air in the past year. This episode will cover lessons learned and best practices on how to manage new challenges and new opportunities — and make sure new hires feel like part of the team as we move into longer-term remote and hybrid work environments.
Listen and subscribe on your favorite podcast player. Find Commercial Insights with Regions Bank on Spotify, Stitcher, and iTunes.
Meet the Speaker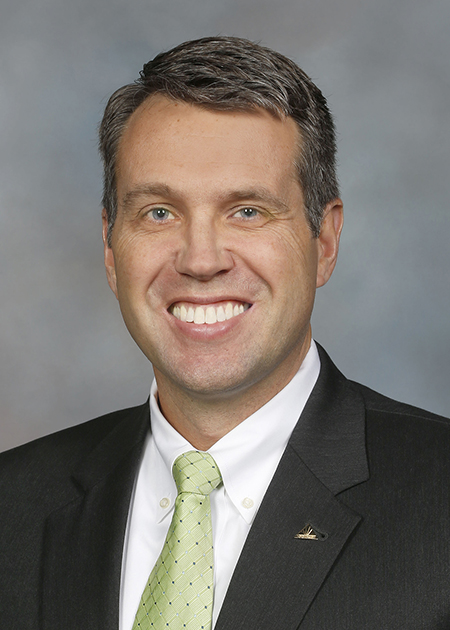 Ryan King joined Regions in May 2017 and is currently the Head of Talent Acquisition. He has responsibility for leading the strategic Talent Acquisition function and a team of 54 recruiters across the Regions footprint. Ryan has overall responsibility for designing and executing recruiting initiatives related to the sourcing of external diverse talent as well as managing the transaction of internal mobility for Regions.
Carroll Stephens joined Regions in 2015 where she leads the Strategic HR Business Partner team for the Corporate Banking Group. Her team has responsibility for the human capital strategy for all lines of business within the Corporate Banking Group. Prior to joining Regions, Carroll was the HR Director at a regional broker dealer where she had responsibility for all areas of Human Resources.
Listen to More in Our Podcast Series
Our world is changing at a breakneck speed, and today's business leaders need guidance to position themselves for success. Commercial Insights with Regions Bank features in-depth conversations with thought leaders and experienced commercial business advisors about what's new, what's next, and what you can do to best position your business for the road ahead.
Get the transcript.