Episode 4 - Commercial Insights with Regions Bank
With some people heading back to the office and others remaining remote — and some doing a flexible mix of the two — how can your company promote collaboration and make sure workflows remain efficient? This episode explores best practices in managing a hybrid team, both in terms of processes and communication and in terms of culture and collaboration.
Listen and subscribe on your favorite podcast player. Find Commercial Insights with Regions Bank on Spotify, Stitcher, and iTunes.
Meet the Speaker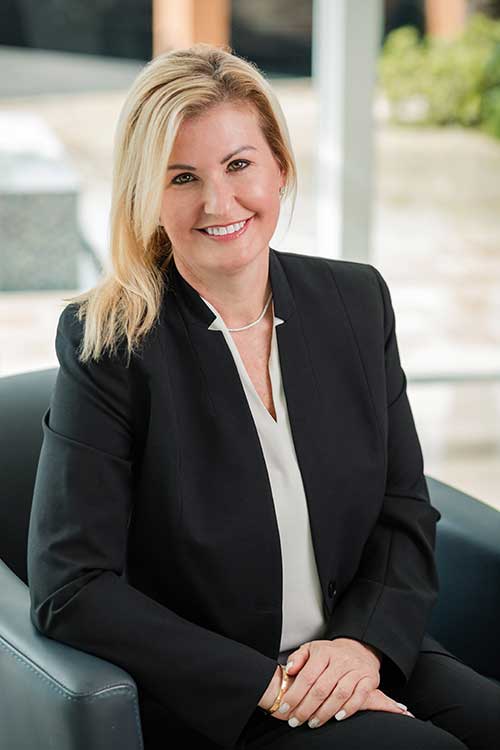 Kelley Brown-Murro serves as the Market Executive and Commercial Area Executive for Regions Bank in Palm Beach/Broward Counties. In addition, to her current role she has over 15 years of experience in leading commercial teams across the Southeast United States. She is local to the market in which she serves and has been recognized as one of the "Most Influential Business Women" by the South Florida Business Journal.
Listen to More in Our Podcast Series
Our world is changing at a breakneck speed, and today's business leaders need guidance to position themselves for success. Commercial Insights with Regions Bank features in-depth conversations with thought leaders and experienced commercial business advisors about what's new, what's next, and what you can do to best position your business for the road ahead.
Get the transcript.