Episode 25 - Commercial Insights with Regions Bank
Today, businesses face increased scrutiny of their values and community engagement — from potential employees and investors, the public, and current stakeholders. From corporate volunteerism to community support, foundations, investment and more, leaders are asking and strategizing around a critical question: How can a company ensure its social, charitable or community work matches well with its business purpose?
Listen and subscribe on your favorite podcast player. Find Commercial Insights with Regions Bank on Spotify, Stitcher, and iTunes.
Meet the Speaker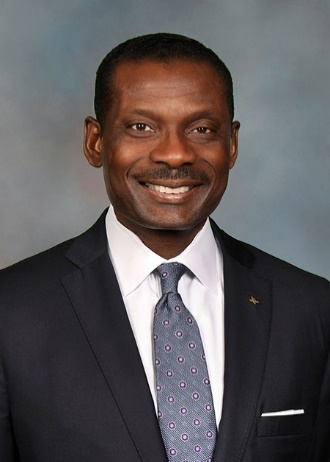 Leroy Abrahams, Executive Vice President, Head of Community Affairs
Leroy Abrahams is the head of Community Affairs for Regions Bank and serves as Chairman and President of the Regions Foundation and the President of the Regions Community Development Corporation. Prior to being named to his current role in 2018, Abrahams served as Area President in North Central Alabama. He joined Regions in 2013 as head of Strategic and Corporate Planning. Throughout his career, Abrahams has been active in serving and supporting nonprofit organizations dedicated to improving the quality of life in various communities. Abrahams currently serves on the boards of Birmingham Promise, the Woodlawn Foundation, the Eyesight Foundation of Alabama, The World Games 2022 and the Alabama Bankers Association. He is also a member of the Southeastern Council of Foundations.
Abrahams graduated from Texas Christian University with a bachelor's degree in Business Administration with a major in Finance.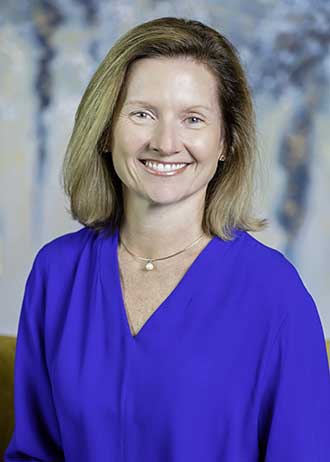 Wendi Boyen, Executive Vice President, Community Advocacy and Financial Wellness Manager
Wendi joined Regions in 1993 and serves as EVP and Community Advocacy and Financial Wellness Manager. Prior to her recent move to Community Affairs, Wendi led the Government & Institutional Banking team. This team provides comprehensive financial services to Government & Institutional clients across the bank's footprint. Over her career, Wendi has served in various positions within Business Services and was instrumental in developing the bank's Government & Institutional Banking practice. She serves on the board of directors of Opportunity Alabama, the Kiwanis Club of Birmingham and the Hoover Industrial Development Board.
Boyen earned a Bachelor of Science degree from Birmingham-Southern College and a Master of Business Administration from the University of Alabama.
Listen to More in Our Podcast Series
Our world is changing at a breakneck speed, and today's business leaders need guidance to position themselves for success. Commercial Insights with Regions Bank features in-depth conversations with thought leaders and experienced commercial business advisors about what's new, what's next, and what you can do to best position your business for the road ahead.
Get the transcript.