Episode 24 - Commercial Insights with Regions Bank
Talk to any business leader about the events of recent years, and one word is likely to come up: change. It's true for the supply chain, for navigating a pandemic, for fraud and security, for shifting labor trends. So what should companies do to not only survive change, but also thrive during it? On this episode, we take best practices and key lessons from the field of change management — and apply them to the various forms of change a company might face, from internal expectations to external pressures.
Listen and subscribe on your favorite podcast player. Find Commercial Insights with Regions Bank on Spotify, Stitcher, and iTunes.
Meet the Speaker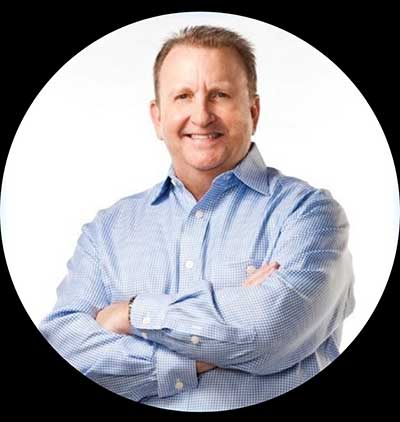 Scott Stone, Chief Financial & Administrative Officer, SVP
For nearly two decades, Scott has served in executive leadership roles, primarily as a Chief Financial Officer or Chief Operating Officer. A Certified Public Accountant, he has broad and deep experience working with both public and private companies across an array of industries, including technology, healthcare, telecommunications, and manufacturing. Scott also serves as an adjunct professor in the University of Alabama-Birmingham's school of Entrepreneurship, helping future leaders learn about creating and implementing strategies to build value and develop cohesive, high performing teams.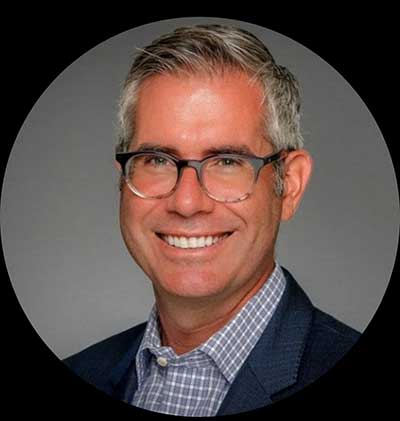 Jared Rorrer, Managing Director at Accenture- Global Commercial/Wholesale Banking and nCino Practice Lead
Bringing 15 years of executive level experience in Wholesale Credit, GTS and major people and technology transformations and implementations, Jared is a transformational leader and strategic advisor to clients. His compassion for solving complex problems in a collaborative, results-oriented manner has consistently led sustainable breakthrough results on major initiatives. He combines proven strengths in execution, technology innovation, and hyperfocus on outcomes with expertise in change management, system simplification, and operations management.
Listen to More in Our Podcast Series
Our world is changing at a breakneck speed, and today's business leaders need guidance to position themselves for success. Commercial Insights with Regions Bank features in-depth conversations with thought leaders and experienced commercial business advisors about what's new, what's next, and what you can do to best position your business for the road ahead.
Get the transcript.