Episode 20 - Commercial Insights with Regions Bank
What does it mean to have an office now? On this episode, we explore the decision-making process for various types of companies as they think about their current or future physical spaces. We cover business needs, employee expectations and the state of the commercial real estate market.
Listen and subscribe on your favorite podcast player. Find Commercial Insights with Regions Bank on Spotify, Stitcher, and iTunes.
Meet the Speaker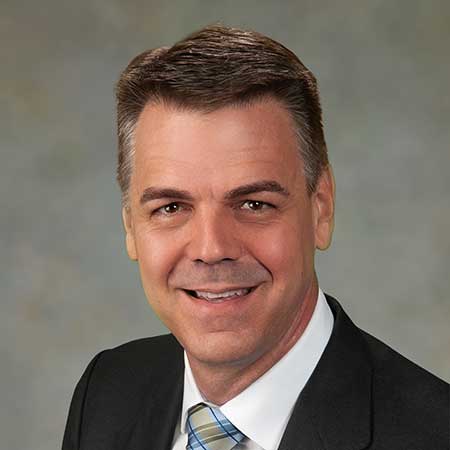 Todd Jarman is 22-year Commercial Real Estate Banking Executive who currently serves as the East Region Market Manager for Regions Bank's Income Property Finance Group - overseeing a $2.1 Billion portfolio with production offices located in Atlanta, Birmingham, Charlotte, Chicago and Washington, D.C. Expertise includes construction, bridge and mini-perm financing across five primary asset classes: Multi-Family, Industrial, Office, Retail and Lodging. Todd holds both a bachelor's degree, as well as an MBA, from The University of Georgia. He also attended Furman University in Greenville, SC.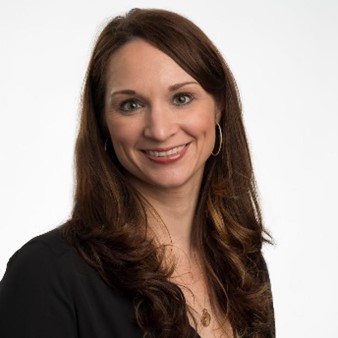 Anne-Michelle Barnett has been in the banking industry for twenty-three years and rejoined Regions Bank in August of 2021. She is a Senior Vice President and Commercial Real Estate Risk Officer that oversees all commercial real estate (CRE) credit decisions for Alabama, Georgia, and North Carolina. Barnett is responsible for the quality and management of each market's multi-billion-dollar loan portfolio. Barnett serves as an executive board member of the Breast Cancer Research Foundation of Alabama and resides in the state of Alabama with her husband and family.
Listen to More in Our Podcast Series
Our world is changing at a breakneck speed, and today's business leaders need guidance to position themselves for success. Commercial Insights with Regions Bank features in-depth conversations with thought leaders and experienced commercial business advisors about what's new, what's next, and what you can do to best position your business for the road ahead.
Get the transcript.