Episode 27 - Commercial Insights with Regions Bank
From food and beverage to hotels, the hospitality industry was among the hardest-hit by the pandemic. But the industry remains essential, as long as people need travel, lodging, entertainment and sustenance. How have smart businesses pivoted on everything from digital solutions to staffing models — and how can they capitalize on pent-up demand in consumers? This episode explores the state of the industry in 2022.
Listen and subscribe on your favorite podcast player. Find Commercial Insights with Regions Bank on Spotify, Stitcher, and iTunes.
Meet the Speaker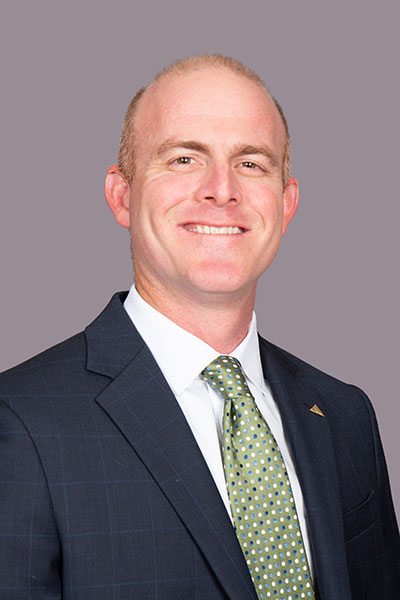 Scott Wall has over 25 years of experience in Commercial and Corporate Banking. Scott started in 1996 with NationsBank in their Commercial Credit training program in Charlotte, NC prior to moving to Orlando, Florida. His financial background has been focused on assisting companies within the middle market segment for most of his career, joining Regions in the Spring of 2017 as a Commercial Banking Leader in Central Florida. He holds a Bachelor of Business Administration from Stetson University and Master of Business Administration from Clemson University.
Listen to More in Our Podcast Series
Our world is changing at a breakneck speed, and today's business leaders need guidance to position themselves for success. Commercial Insights with Regions Bank features in-depth conversations with thought leaders and experienced commercial business advisors about what's new, what's next, and what you can do to best position your business for the road ahead.
Get the transcript.