Episode 15 - Commercial Insights with Regions Bank
What really keeps employees loyal to a business? This episode explores everything from trends such as flexible work and evolving benefits packages to the very mindset that causes people to leave. Most important, it covers the practical foundation of success: your unique employee value proposition.
Listen and subscribe on your favorite podcast player. Find Commercial Insights with Regions Bank on Spotify, Stitcher, and iTunes.
Meet the Speaker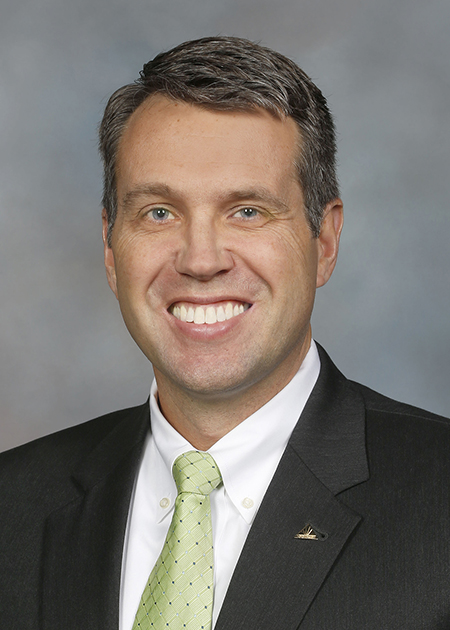 Ryan King joined Regions in May 2017 and is currently the Head of Talent Acquisition. He has responsibility for leading the strategic Talent Acquisition function and a team of 54 recruiters across the Regions footprint. Ryan has overall responsibility for designing and executing recruiting initiatives related to the sourcing of external diverse talent as well as managing the transaction of internal mobility for Regions.
Listen to More in Our Podcast Series
Our world is changing at a breakneck speed, and today's business leaders need guidance to position themselves for success. Commercial Insights with Regions Bank features in-depth conversations with thought leaders and experienced commercial business advisors about what's new, what's next, and what you can do to best position your business for the road ahead.
Get the transcript.