Episode 6 - Commercial Insights with Regions Bank
For the past year, business leaders have faced a torrent of critical decisions, from staffing plans to urgent liquidity needs to supply chain shifts. And they've often faced those decisions in a new environment, at home, where personal life blends with professional demands. In a time of such drastic change, how can you fight fatigue and stay sharp?
Listen and subscribe on your favorite podcast player. Find Commercial Insights with Regions Bank on Spotify, Stitcher, and iTunes.
Meet the Speaker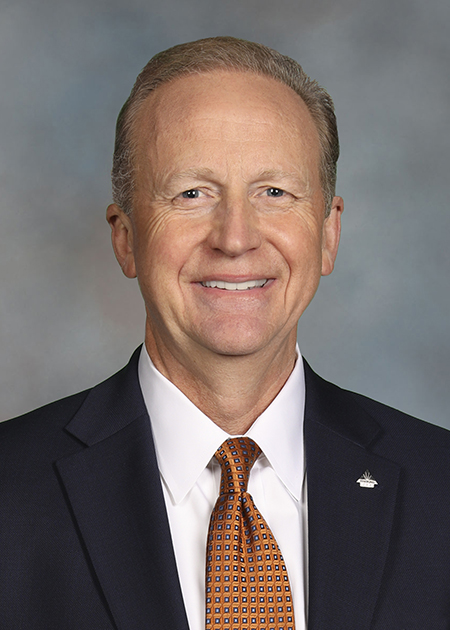 As head of the Corporate Banking Group, Ronnie Smith oversees Commercial Banking, Large Corporate Banking, Capital Markets, Real Estate Banking, Regions Business Capital, the Debt Products Organization, and Corporate Banking Group Administration at Regions. In Smith's 40 years at Regions, he has held various leadership roles, including corporate division manager, city president, area president for Mississippi/North Louisiana, regional president of the Southwest region and regional president of the Mid-America.
Listen to More in Our Podcast Series
Our world is changing at a breakneck speed, and today's business leaders need guidance to position themselves for success. Commercial Insights with Regions Bank features in-depth conversations with thought leaders and experienced commercial business advisors about what's new, what's next, and what you can do to best position your business for the road ahead.
Get the transcript.