Commercial Insights with Regions Bank Podcast
Valuable Insights for your Business
Our Commercial Banking professionals share timely information and strategies to help your business navigate challenges, prepare for the future and make the most of opportunities on the horizon.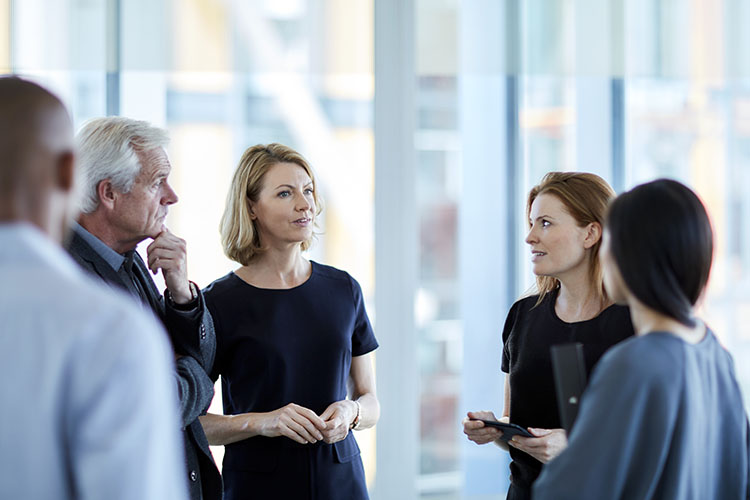 Relationship-Driven Commercial Banking
Our team of Relationship Managers provides full-service, relationship-oriented strategies and solutions to businesses and corporations in a variety of sectors. Let us help you achieve your growth objectives and goals.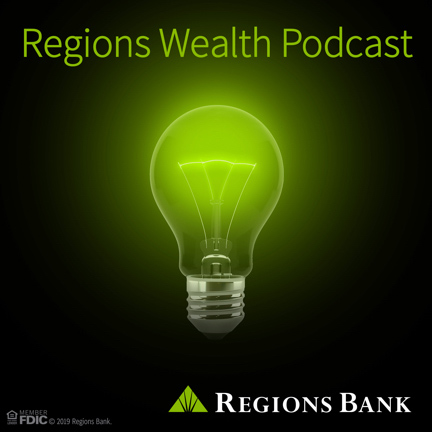 Regions Wealth Podcast
Our experienced Wealth professionals discuss relevant financial topics such as retirement strategies to managing investments and business expansion.