Episode 5 - Commercial Insights with Regions Bank
A few months into the Biden administration, what executive orders and new legislation have affected businesses? On this episode, we cover the Biden's administration's policies and their effects related to pandemic control, trade, infrastructure, taxes, healthcare and the regulatory environment—with a special focus on what decision-makers need to know to identify opportunities and adapt to challenges in the coming months.
Listen and subscribe on your favorite podcast player. Find Commercial Insights with Regions Bank on Spotify, Stitcher, and iTunes.
Meet the Speaker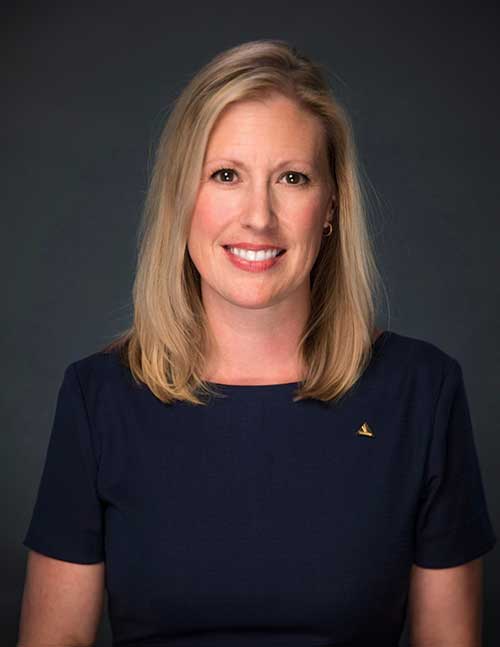 Elizabeth Taylor serves as the Head of Government Affairs and Economic Development and as Assistant General Counsel in Washington, DC. She and her team are responsible for advocating for Regions and its constituents at the federal, state, and local level, coordinating and developing regulatory policy and advocacy. Prior to joining Regions, she spent more than 20 years in D.C. working in the U.S. Senate and developing federal legislative and regulatory policy.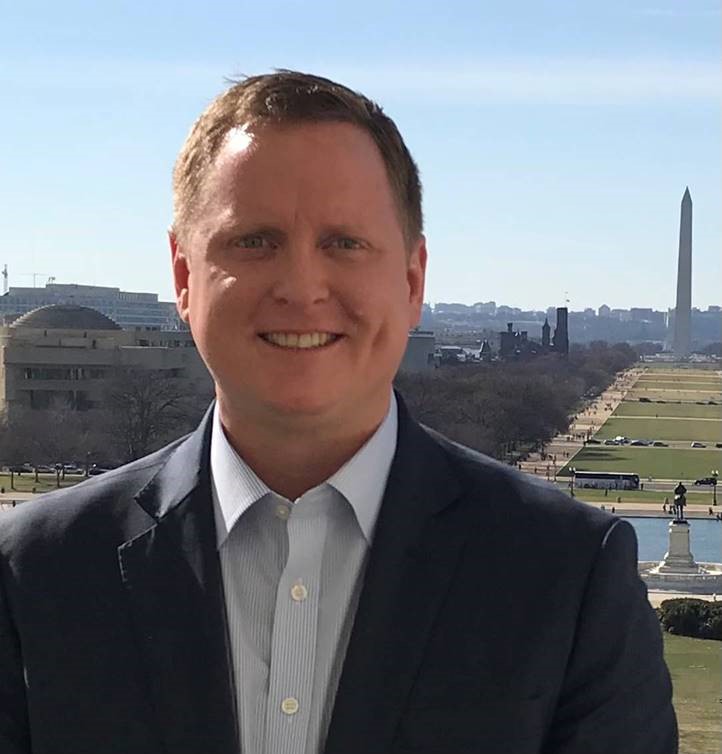 Daniel Grattan brings 20 years of advocacy and financial services experience to Regions as a senior vice president of Federal Government Affairs. Based in Washington, D.C., he is responsible for advocacy efforts on Capitol Hill.
Listen to More in Our Podcast Series
Our world is changing at a breakneck speed, and today's business leaders need guidance to position themselves for success. Commercial Insights with Regions Bank features in-depth conversations with thought leaders and experienced commercial business advisors about what's new, what's next, and what you can do to best position your business for the road ahead.
Get the transcript.