Episode 2 - Commercial Insights with Regions Bank
Fraudulent attempts on businesses have been on the rise — and steadily evolving — since COVID began. But even as the tactics change, fraud typically still comes in tried-and-true forms that have worked for years, from business email compromise to impersonation. On this episode of Commercial Insights with Regions Bank, we explore how the pandemic has escalated fraud, and how well-prepared businesses can spot the warning signs to stay ahead of criminals.
Listen and subscribe on your favorite podcast player. Find Commercial Insights with Regions Bank on Spotify, Stitcher, and iTunes.
Meet the Speaker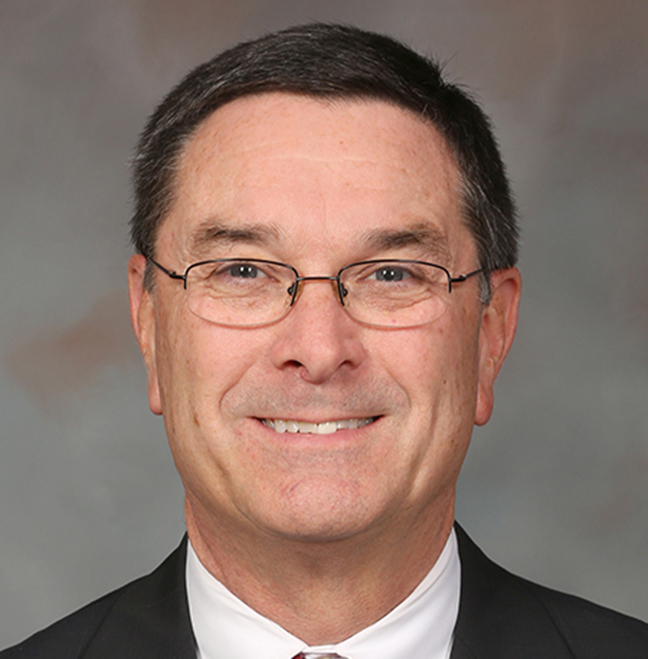 Jeff Taylor joined Regions in 2014 and serves as Senior Vice President within the Regions Treasury Management line of business. He leads the Bank's efforts to evaluate, mitigate, and educate Commercial clients regarding fraud and the development and execution of the Bank's Commercial Payments Strategy. Prior to this role, Jeff led the Treasury Management Products and Services team responsible for Payables, Receivables and Fraud solutions.
Listen to More in Our Podcast Series
Our world is changing at a breakneck speed, and today's business leaders need guidance to position themselves for success. Commercial Insights with Regions Bank features in-depth conversations with thought leaders and experienced commercial business advisors about what's new, what's next, and what you can do to best position your business for the road ahead.
Get the transcript.