Unexpected Medical Expenses
Be Your Own Advocate
Don't despair if you're faced with unexpected medical expenses. Review your budget and see where you can cut or prioritize other expenses. Explore the many assistance programs available and, above all, ask for help if you need it.
Stick to a Budget
Amid financial uncertainty, you can regain some control by quickly prioritizing your expenses. Decide what's non-essential and cut back or eliminate these expenses, at least in the short term. Be sure to make creditors aware of your situation if you need to make special payment arrangements.
Get Started with Online Banking with Bill Pay
Protect What You Value
In time of loss or crisis, reach out to your insurance company right away. Locate your policies and refresh yourself on coverage and claims processes. Be alert and wary of other firms offering help so you don't become a victim of fraud.
Manage Your Debt
Even if you're experiencing financial difficulty, it's important to maintain good credit payment habits. You may have to reduce payments to the minimum due, but don't stop making payments. You may incur late fees or finance charge penalties.
Learn About Our Customer Assistance Programs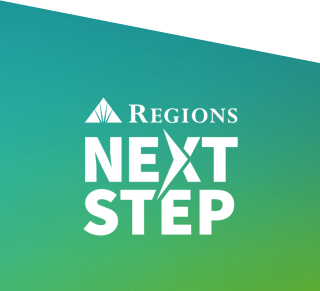 Looking for More?