In the Market
Shopping for a new home can be fun — from your first apartment to your retirement nest. The more you know before you get started, the better decisions you'll make along the way.
Have a Plan
It is one of those life changing moments, choosing the right home. Start with some basic questions. Are you ready for the commitment of time, resources and money? Do you have an established credit record? Have you created a budget? Have you saved enough for a down payment?
Visit Our Home Buyers Center®
Match Investment to Life Stage
Choose a home that makes it possible to meet your other financial goals. Remember that living in a home for at least five years helps you build equity, and as you get close to retirement you'll want to have minimal mortgage debt.
Find a Mortgage Loan Officer
Stick to a Budget
Know your budget before you start looking for houses, and then stick with it because chances are, you're going to find that 'perfect' house that strains what you can afford. Also, make sure you plan for closing costs, moving expenses and ongoing maintenance.
Run the Numbers with Mortgage Calculators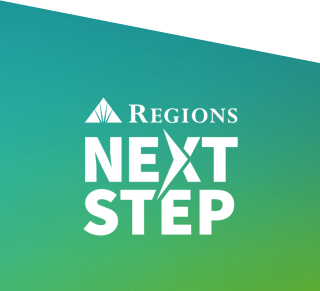 Looking for More?