There's the exciting part of starting a new job: the extended professional network, the new responsibilities, and the fresh opportunities. Then there's the sometimes-less-exciting part: the mountain of paperwork when it comes to health insurance, taxes, retirement plans, and other benefits.
Rather than gloss over these forms, give them careful consideration because these decisions could impact both your near and distant future in a big way.
"You want to get this right the first time," says Atlanta-based certified career coach Hallie Crawford, "There are a lot of details to consider, and if you're less detail-oriented, there's a tendency to rush through it because it feels overwhelming."
So take a deep breath. Here are four tips to help navigate the process of starting a new job.
1. Ask Upfront About Benefits Available to Employees
The best time to inquire about benefits is generally once you've been offered the job but before you've accepted, Crawford says. One reason is that perks such as flex time, an extra week of annual vacation, or a health club membership may sway your decision. Another reason is that these perks can be used as points of negotiation. Rather than angling for a larger salary, for example, you could ask to work from home on Fridays. Also, some benefits may not be available to new employees until after a probationary period.
2. Manage the Transition Between Old and New Jobs
Don't just focus on your new annual salary. Find out when you'll first be paid, how often you'll receive a paycheck, and the precise amount of each paycheck after taxes and other deductions are withheld. Plan to have enough cash to cover the gap between the last paycheck you receive at your old job and the first paycheck at your new job.
The same goes for insurance: You might face a gap in insurance coverage when moving from one job to another. This is something that you will probably want to avoid, as gaps in coverage can mean out-of-pocket expenses for you. Find out how soon your new insurance coverage can begin.
In the meantime until your new insurance begins, you may be able to purchase gap health insurance coverage via one of these options:
3. Evaluate Your Insurance Options
Your new employer may offer many different options in terms of insurance coverage (health, dental, vision, life, etc.). To determine what's best for you, Crawford recommends consulting with someone outside your new company to review the benefits package. That consultant could be an advisor, a knowledgeable family friend, or even your parents.
4. Plan for Your Retirement
Employer-sponsored retirement plans are a valuable component in an overall retirement savings plan. Ask your new employer if they offer a retirement plan and what benefits are available under the plan. For example, the employer may sponsor a 401(k) plan and match employee contributions. Also ask if there are restrictions on the employer's contributions to the plan. For example, often employer contributions are subject to a vesting schedule. Don't forget to inquire about fees that you may pay under a plan versus those your employer may pay.
If you have funds in a previous employer's retirement plan, be sure to carefully consider all of your options (rollover to your new employer's plan, rollover to an IRA, etc.) and learn about the potential tax consequences and penalties that could apply depending on how you handle these funds.
The planning that comes with starting a new job might seem daunting, but you'll be glad you took the time to gather all the information you need to make the best decisions. Learn more about the costs of starting a new job.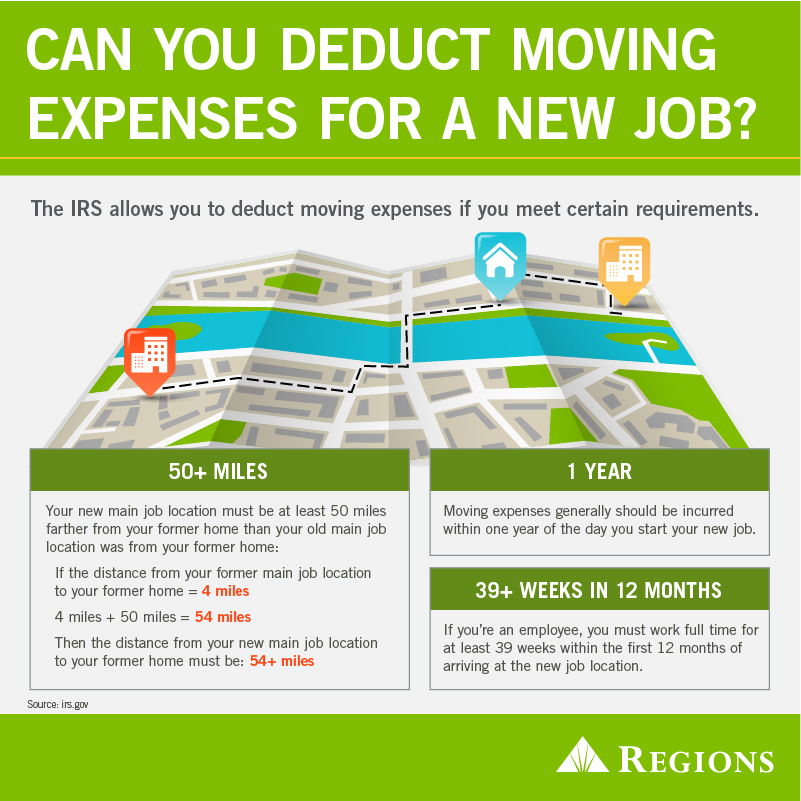 Click to view personal