Staying on Track
Creating and following a monthly budget — including regular saving — can help make your financial goals a reality over time. Make a habit of knowing how much you spend and save so you can enjoy financial security and freedom.
Have a Plan
Set aside a time and write down your plan to save money for future expenses such as paying down debt, purchasing a car, paying tuition and charitable giving. Update the plan at least once a year.
Let My GreenInsights Help Manage Finances
Pay Yourself First
Make sure you've established a routine of saving some money with each paycheck. Open a separate account and set up an automatic deposit of at least 10 percent of each month's income. Then build your budget from your remaining income.
Set Up a Direct Deposit Today
Emergency Savings
Creating an emergency fund is your top saving priority. Plan for the unexpected by saving at least 3 to 6 months of living expenses in a separate, interest-bearing account. Consider adjusting the amount over time as expenses and family financial obligations change.
Set Up a Direct Deposit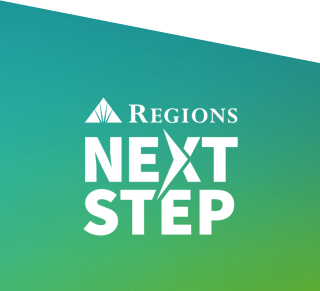 Looking for More?