Better Budgeting Series
In this podcast, Mark Senter, Student Athlete Financial Wellness Program Manager at Regions Bank in Birmingham, Ala., and Tamica Foster, Financial Wellness Relationship Manager at Regions Bank in Jackson, Miss., offer tips for budgeting after you get your first job after college. Tune in through the link below.
Better Budgeting tab -
Listen and subscribe on your favorite podcast player. Find the Regions Next Step Podcasts on Amazon Music, Apple Podcasts, Audible, Google Play, Spotify and Stitcher.
This Next Step Podcast is part of our Better Budgeting series presented by Regions Next Step –advice, tools and resources to help you get closer to reaching your unique financial goals. Our featured Better Budgeting podcasts can help you set the ideal budget for your financial needs and keep your finances in order.
For more about setting yourself up for financial success after college, visit our Insights for Graduates page.
About Tamica Foster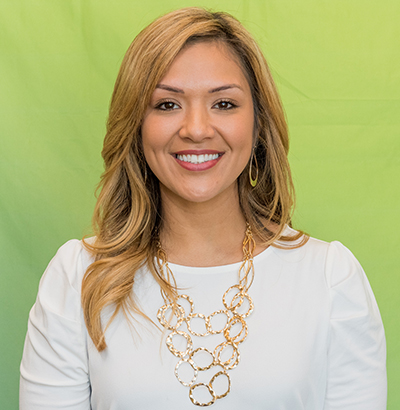 A Navy child who traveled half the world before her third birthday, Tamicalyn (Tamica) Foster always knew she wanted to help people. With this in mind, she hit the ground running when she joined the banking world at 19, bringing with her a gift for customer service. In her 17 years of banking, she has yet to slow her momentum.
Drawing on her experience as loan officer and branch manager, she joined Regions Bank two years ago as a Financial Wellness Relationship Manager, a role which she loves because it allows this gregarious mom-of-three boys to do what she does best – talk to people and help them plan for their futures. An avid fitness fanatic, you can find Tamica entering 5k races, fostering homeless dogs or cuddled up on the sofa with her husband Alex watching Golden Girls reruns and discussing the importance of retirement planning.
About Mark Senter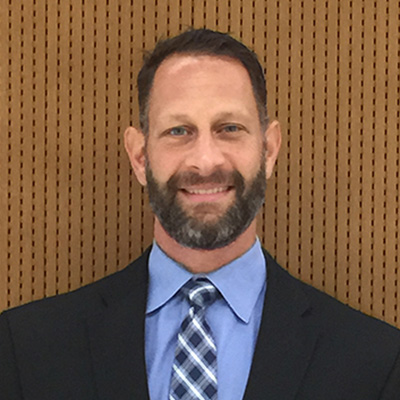 Mark Senter is the Student Athlete Financial Wellness Program Manager at Regions Bank. As a former student athlete himself, Mark has created a student athlete financial education program for Regions' sponsored schools of the SEC and HBCU. Before joining Regions Bank over seven years ago, Mark worked in television for 17 years, including sports production, on-air promotions and broadcast operations at a major network.
Originally from Los Angeles, Mark used to surf and was a placekicker at the University of Southern California. Now living in Birmingham, Ala., Mark continues to be into fitness, but can never deny a bag of Doritos or Peanut M&Ms. He is married with two children, and has a dog named after the hotdog at Dodger Stadium - "Dodger Dog." With two kids, teaching them about money management, including the difference between needs vs. wants, is a daily exercise for Mark and his family.
Get the transcript.
Find more helpful tips for creating budgets and reaching your financial goals:
How to Create a Monthly Budget