Better Budgeting Series
In this podcast, Alicia Somers, Financial Wellness Relationship Manager for Regions Bank in Jacksonville, Fla., talks about the best practices for creating a budget to help you improve your financial health.
Hear Alicia's perspective on the following topics:
Assessing your financial fitness
Setting financial targets and goals
Breaking down your goals into actionable tasks
Get the transcript.
Listen and subscribe on your favorite podcast player. Find the Regions Next Step Podcasts on Amazon Music, Apple Podcasts, Audible, Google Play, Spotify and Stitcher.
This Next Step Podcast is part of our Better Budgeting series presented by Regions Next Step — advice, tools and resources to help you get closer to reaching your unique financial goals. Our featured Better Budgeting podcasts can help you set the ideal budget for your financial needs and keep your finances in order.
Find more helpful tips for creating your financial plan:
About Alicia Somers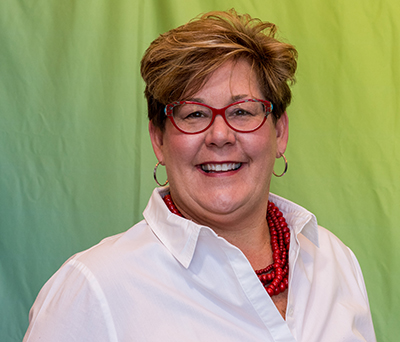 An online shopping guru who loves to share how you can stay fashionable and trendy on the cheap, Alicia Somers is a Financial Wellness Relationship Manager in Jacksonville, Fla., and has been a banker for over 20 years. You can find Alicia hunting the best bargains at local thrift stores and sharing her tips with others, so they can stretch their paycheck to build up their savings, or finally take that dream vacation. 
Helping people realize their dreams is her mission; she challenges her teammates at Regions Bank to not just be bankers but be dream makers by teaching people how to look for deals, save for emergencies and build up assets for retirement. Being financially secure really is the best look!