Insuring People & Property
Take Care
There are so many kinds of insurance it can be confusing. Do you really need them all? How much do you need? Think of insurance as an investment that protects what you care about — whether it's something you own or someone you love.
Protect What You Value
Don't underestimate the value of insurance. Maintain appropriate coverage for each risk you and your family face such as property loss or damage, death, disability and others. Research your options so you're not overpaying for what you don't really need.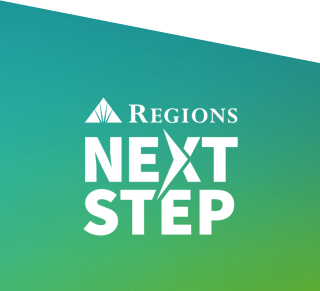 Looking for More?