Strike a Balance
Build a good credit profile. Access to credit can help you finance a home, car or education. But beware of too much of a good thing. Learn how to manage your debt so that it's a help, not a hindrance.
Have a Plan
When it's time to finance an opportunity, college education or renovate a kitchen, be sure to take the time to examine your financial situation and what amount of debt you're comfortable taking on. Commit to writing your plan down on paper to ensure that you fully prepare.
See Loan and Credit Options
Stick to a Budget
Find the balance between building good credit and becoming burdened by debt. Know what you're spending on your credit accounts each month. If monthly non-housing payments are creeping toward 20 percent of your monthly income, your debt load may be too high.
Let My GreenInsights Help Manage Finances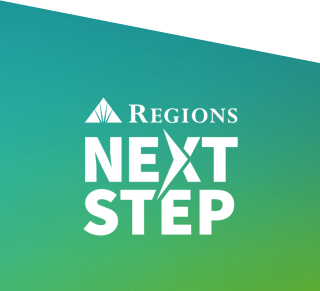 Looking for More?