Episode 28 - Regions Wealth Podcast Series
Inheriting a large amount of land can be a blessing — but it can also present some challenges, particularly for those who lack land management experience. Should you sell the land, or keep it? And if you keep it, how can it be used to generate revenue? In this episode, Trust Real Estate Property Manager and Assistant Vice President Carol Smart joins us to discuss natural resources and real estate management.
Listen and subscribe on your favorite podcast player. Find our Regions Wealth Podcast on Spotify, Stitcher, and iTunes.
Meet the Speaker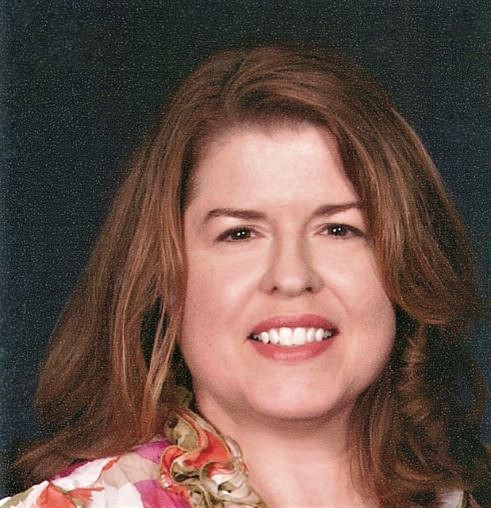 Carol Smart is Natural Resources/Real Estate Property Manager at Regions in Atlanta, Georgia. Carol has more than 30 years' experience with major regional banks in the sale, purchase, leasing, and management of trust real estate assets. She earned a Bachelor of Science degree from Georgia State University with post-baccalaureate studies in Statistics and Real Estate. She is a graduate of Cannon Trust School and serves on the board of the National Trust Real Estate Association. Want to find a real estate advisor like Carol? Contact a Wealth Advisor today.
Listen to More in Our Podcast Series
Our Regions Wealth Podcast empowers you to be smart about life's financial challenges. Gain confidence in your personal or business financial strategy. Listen to more episodes to hear how experienced wealth advisors approach the big financial questions we all face.
Get the transcript.