Episode 21 - Regions Wealth Podcast Series
What are the benefits of working with a wealth advisor, and what can you expect when it comes to wealth management fees? In this episode of Regions Wealth Podcast, Private Wealth Management Trust Executive Wise Jones joins us to discuss some frequently asked questions about working with a wealth advisor, from "How much money do I need to hire a wealth manager?" to the differences between a wealth advisor and a financial advisor.
Listen and subscribe on your favorite podcast player. Find our Regions Wealth Podcast on Spotify, Stitcher, and iTunes.
Meet the Speaker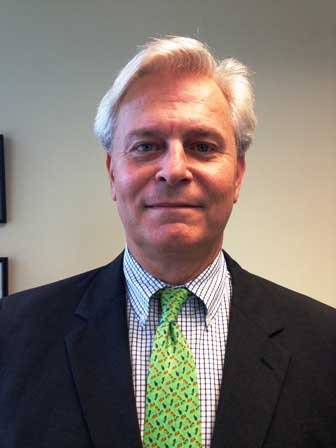 Wise Jones is the Private Wealth Management Senior Trust Executive at Regions in Memphis, Tennessee. He brings to our team more than 35 years of trust, investment and relationship management experience, the past 18 with Regions. Wise received a B.S. in Economics from the University of Tennessee. Want to find an advisor like Wise? Contact a Wealth Advisor today.
Listen to More in Our Podcast Series
Our Regions Wealth Podcast empowers you to be smart about life's financial challenges. Gain confidence in your personal or business financial strategy. Listen to more episodes to hear how experienced wealth advisors approach the big financial questions we all face.
Get the transcript.