Episode 49 - Regions Wealth Podcast Series
While women are increasingly becoming primary breadwinners, studies show that 58% continue to leave financial planning to their male partners — a decision that can put their future at risk. In this episode, Heather Davis, Senior Trust Advisor and Jama DeHeer, Senior Wealth Planner share key financial planning considerations for women. From discussing finances with your partner to planning for the unexpected to recovering from the death of a spouse, we'll discuss actionable steps all women should take to ensure they're present, proactive, and prepared for the future.
Listen and subscribe on your favorite podcast player. Find our Regions Wealth Podcast on Spotify, Stitcher, and iTunes.
Meet the Speaker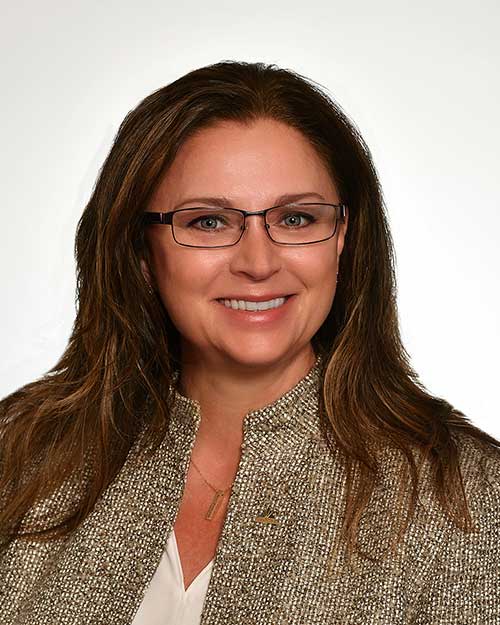 Jama DeHeer is a Senior Wealth Planner and has more than 23 years of banking and relationship management experience, the past 7 with Regions. She is a Certified Financial Planner™ practitioner and a Certified Divorce Financial Analyst™. Jama is a member of the Financial Planning Association and the Institute for Divorce Financial Analysis. She also volunteers as a tax counselor for elderly and low-income taxpayers. Jama focuses on client's immediate needs, while concentrating on the client's complete financial picture, working closely with all the additional products and services that Regions has to offer.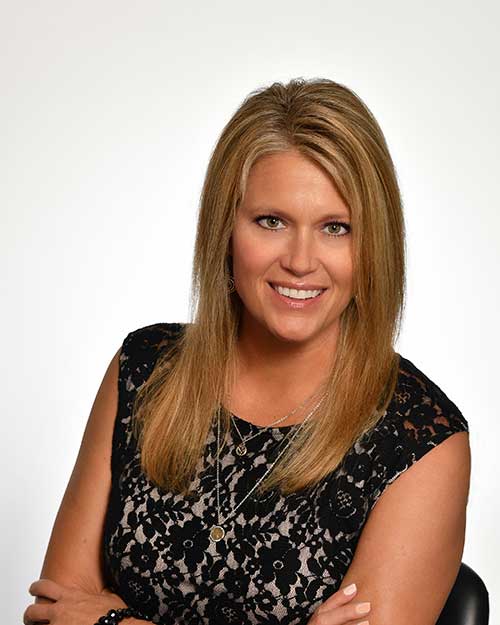 Heather Davis is a Senior Trust Advisor in the Indianapolis Private Wealth Management office. She brings more than 20 years of trust, estate settlement and relationship management experience to our team. Heather began her career in private practice as an estate planning attorney. She continues to work with clients, families, attorneys, and accountants to aid in the creation and implementation of estate plans.
Listen to More in Our Podcast Series
Our Regions Wealth Podcast empowers you to be smart about life's financial challenges. Gain confidence in your personal or business financial strategy. Listen to more episodes to hear how experienced wealth advisors approach the big financial questions we all face.
Get the transcript.