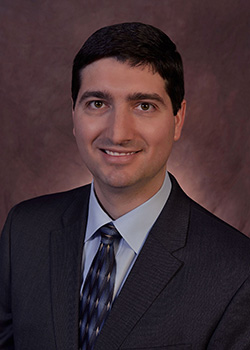 Owning a piece of your favorite pastime can be a thrill. First, though, be sure you have your financial bases covered.
The sun was setting over Plum Creek Golf Club in Carmel, Indiana, and Mike Irons was living out a dream: playing his own course. Irons, 60, bought the semi-private club (which offers memberships, but is open to the public) with a business partner in 2011. He also owns a major interest in a second golf course and invests in race horses. Whether he earns money or not, the retired surgical pathologist says, "the return on investment is fun."
Getting educated. Similar opportunities abound for enthusiasts in many sports, says Ray Katz, a professor of sports business at New York's Columbia University. Minor League Baseball is one option to consider, he says, because teams tend to produce steady revenue with low operating costs. (Major League parent teams pay the players' salaries.) Others include professional rugby or lacrosse, where teams may cost a fraction of those in more established professional sports.
For investors, the thrill is the opportunity to be not just a fan but a working part of a sports operation. Yet as with any form of investing, the more you learn, the better your chances of success, Katz says. Study the financials of any investment and seek experienced partners as managers. The business side of sports "is much more complicated than you think," he adds.
Taking care of essentials first. However carefully you choose, keep in mind that sports and other "aspirational" investments, such as art or antiques, are financially risky and are best made with money that you don't depend on to cover living needs, says David L. Franklin, Portfolio Manager, Regions Asset Management in Indianapolis, Indiana. "You want to have the funds to maintain your lifestyle, and enhance it, down the road."
Irons worked closely with Lisa Norman, his Regions Wealth Advisor, to create a financial strategy covering needs such as income for his current life and savings for a long retirement. While some horses Irons has invested in have won sizable purses and sold at a profit to breeding farms, having a solid strategy in place means he can enjoy the experience even if a horse, or one of the golf courses, loses money. "In the end," says Norman, "we want to make sure clients are safe and secure, and are able to meet their goals."
Back at Plum Creek, Irons played one last hole. On the 11th tee, he took a smooth swing with a 7 iron, launching the ball 148 yards to the green. By the time it stopped, Irons had achieved a "return" that won't appear on any financial statement but will stay with him forever: his first-ever hole in one.