Is a human advisor or digital advisor a better fit for your portfolio?
Episode 17 - Regions Wealth Podcast Series
With the rise of self-directed investing platforms, it can be tempting to take portfolio management into your own hands. But are robo-advisors an effective stand-in for human advisors? And how do you know which option is the right one for you? Chief Investment Officer Alan McKnight joins us to discuss the benefits of both digital advisors and investment advisors, and how you can determine which option is right for your goals and portfolio.
Listen and subscribe on your favorite podcast player. Find our Regions Wealth Podcast on Spotify, Stitcher, and iTunes.
Meet the Speaker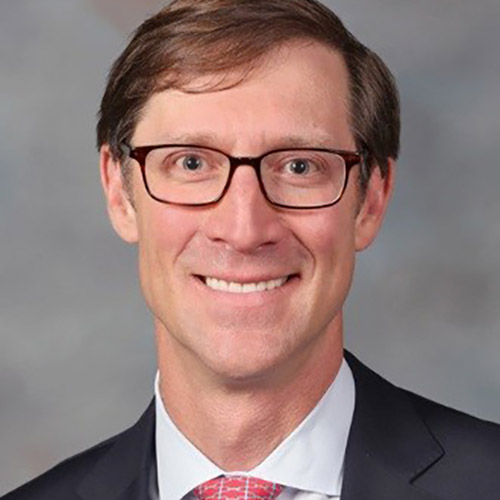 Alan McKnight is the Chief Investment Officer for Regions Wealth Management. Throughout his career, McKnight has been named Chief Investment Officer of SunTrust Institutional Investment Advisors, LLC and served as a partner and Director of Global Investment Strategy at Balentine, LLC, managing asset allocation strategies and supervising the firm's manager due diligence and selection efforts. McKnight is a graduate of Washington and Lee University with a bachelor's degree in Economics and earned his MBA from the University of Texas at Austin. He holds the Chartered Financial Analyst (CFA®) designation and is a board member for the Alliance Theatre and Central Outreach and Advocacy Center in Atlanta.
Listen to More in Our Podcast Series
Our Regions Wealth Podcast empowers you to be smart about life's financial challenges. Gain confidence in your personal or business financial strategy. Listen to more episodes to hear how experienced wealth advisors approach the big financial questions we all face.
Get the transcript.