Episode 29 - Regions Wealth Podcast Series
The COVID-19 pandemic left even the most financially secure Americans feeling vulnerable. As many scrambled to create estate plans or fortify their emergency savings, the importance of having a solid financial plan in place was underscored. In this episode of Regions Wealth Podcast, Senior Wealth Strategist Julia Weaver joins us to discuss financial lessons learned during the COVID-19 pandemic, how individuals can incorporate those lessons as they plan for the future, and why now is an important time to update your financial plan.
Listen and subscribe on your favorite podcast player. Find our Regions Wealth Podcast on Spotify, Stitcher, and iTunes.
Meet the Speaker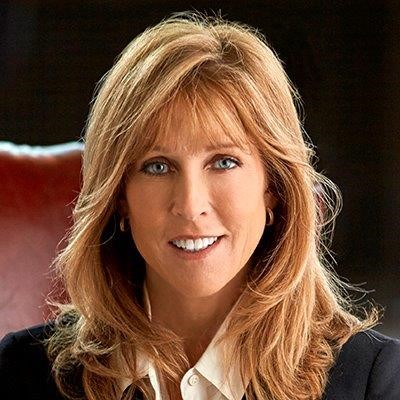 Julie Weaver is a Private Wealth Strategist at Regions, where she works with business owners, executives, families, and advisors to structure succession and exit strategies among complex businesses. Julie is a Certified Wealth Strategist (CWS) and brings her team over ten years of experience in the field. Prior to launching her career in wealth management strategies, she obtained a Law Degree in Taxation at the University of Alabama in addition to her Juris Doctorate degree from the University of Indiana. She remains quite involved in her community outside of work, spending her spare time as a council member on the Professional Advisors Leadership Council for the Central Indiana Community Foundation and is a committee member on the Indianapolis Zoo's Planned Giving Committee. Want to find an advisor like Julie? Contact a Wealth Advisor today.
Listen to More in Our Podcast Series
Our Regions Wealth Podcast empowers you to be smart about life's financial challenges. Gain confidence in your personal or business financial strategy. Listen to more episodes to hear how experienced wealth advisors approach the big financial questions we all face.
Get the transcript.