Episode 33 - Regions Wealth Podcast Series
Funeral planning can be a stressful undertaking for surviving loved ones, which is why many people are now choosing to preplan their own funerals. If you're thinking of planning ahead for end-of-life events, you might have several questions: What is included in a prepaid funeral? More importantly, how do you pay for a funeral in advance? In this episode of Regions Wealth Podcast, Funeral and Cemetery Trust Division Manager David Falconer joins us to discuss preplanned and prepaid funerals. We'll touch on the difference between a prepaid funeral trust and a life insurance policy and what steps you should take to ensure you're making the right decision for both yourself and your loved ones.
Listen and subscribe on your favorite podcast player. Find our Regions Wealth Podcast on Spotify, Stitcher, and iTunes.
Meet the Speaker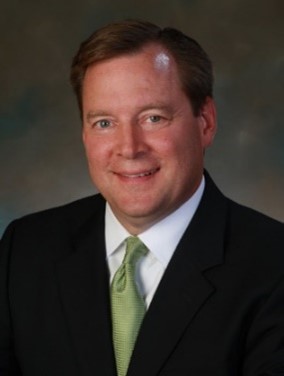 David Falconer is the Head of Funeral & Cemetery Trust for Regions Institutional Services. David works with funeral home and cemetery owners and operators to provide a full spectrum of trust services ranging from investment and legal guidance to administrative and marketing support. He brings to the team more than 34 years of experience in Institutional Trust, the past 15 years with Regions. David earned his Juris Doctorate and is an Accredited Investment Fiduciary (AIF). Want to find an advisor like David? Contact a Wealth Advisor today.
Listen to More in Our Podcast Series
Our Regions Wealth Podcast empowers you to be smart about life's financial challenges. Gain confidence in your personal or business financial strategy. Listen to more episodes to hear how experienced wealth advisors approach the big financial questions we all face.
Get the transcript.